Published on
July 16, 2019
Category
News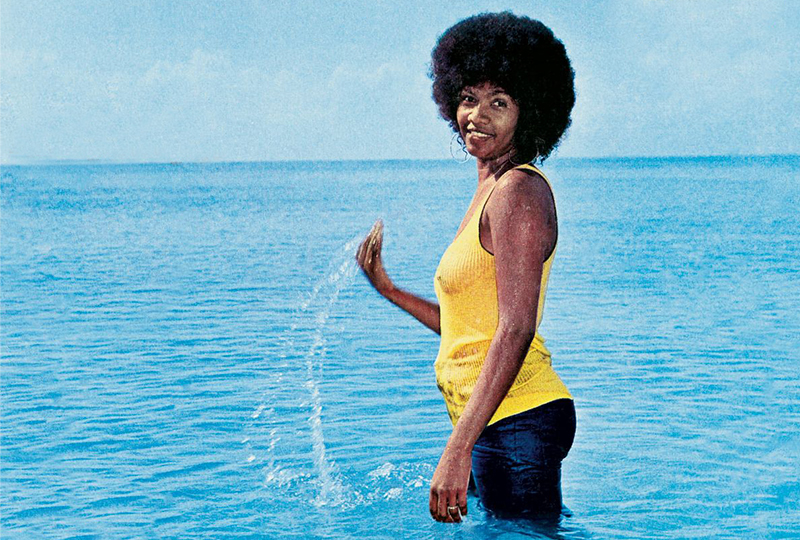 Fusing reggae with RnB and soul.
Kingston songstress Marcia Griffiths' 1974 debut album Sweet And Nice is being reissued on double vinyl, via Be With Records this August.
Though the album has been released under various names and iterations, Be With is presenting it in its original form, remastered from the studio tapes.
Its 21 tracks include the 14 songs from Sweet And Nice on the first LP, alongside 7 rare cuts on the second LP.
Head here for more info in advance of its 9th of August release and listen to 'Here I Am Come And Take Me' below.
---
---
Tracklist:
Side A
1. Here I Am Baby (Come And Take Me)
2. Everything I Own
3. Green Grasshopper
4. Play Me
5. Children At Play
Side B
1. Sweet Bitter Love
2. Gypsy Man
3. There's No Me Without You
4. The First Time Ever I Saw Your Face
5. I Just Don't Want To Be Lonely
Side C
1. Mark My Word
2. The First Cut Is The Deepest
3. Melody Life
4. Work And Slave
5. Working To The Top (My Ambition) (Part 1)
6. Don't Let Me Down
7. Band Of Gold
Side D
1. Put A Little Love In Your Heart
2. I See You, My Love
3. It's Too Late
4. Baby If You Don't Love Me
5. Love Walked In
6. When Will I See You Again
7. Play Me (Part 2)