Published on
July 17, 2020
Category
News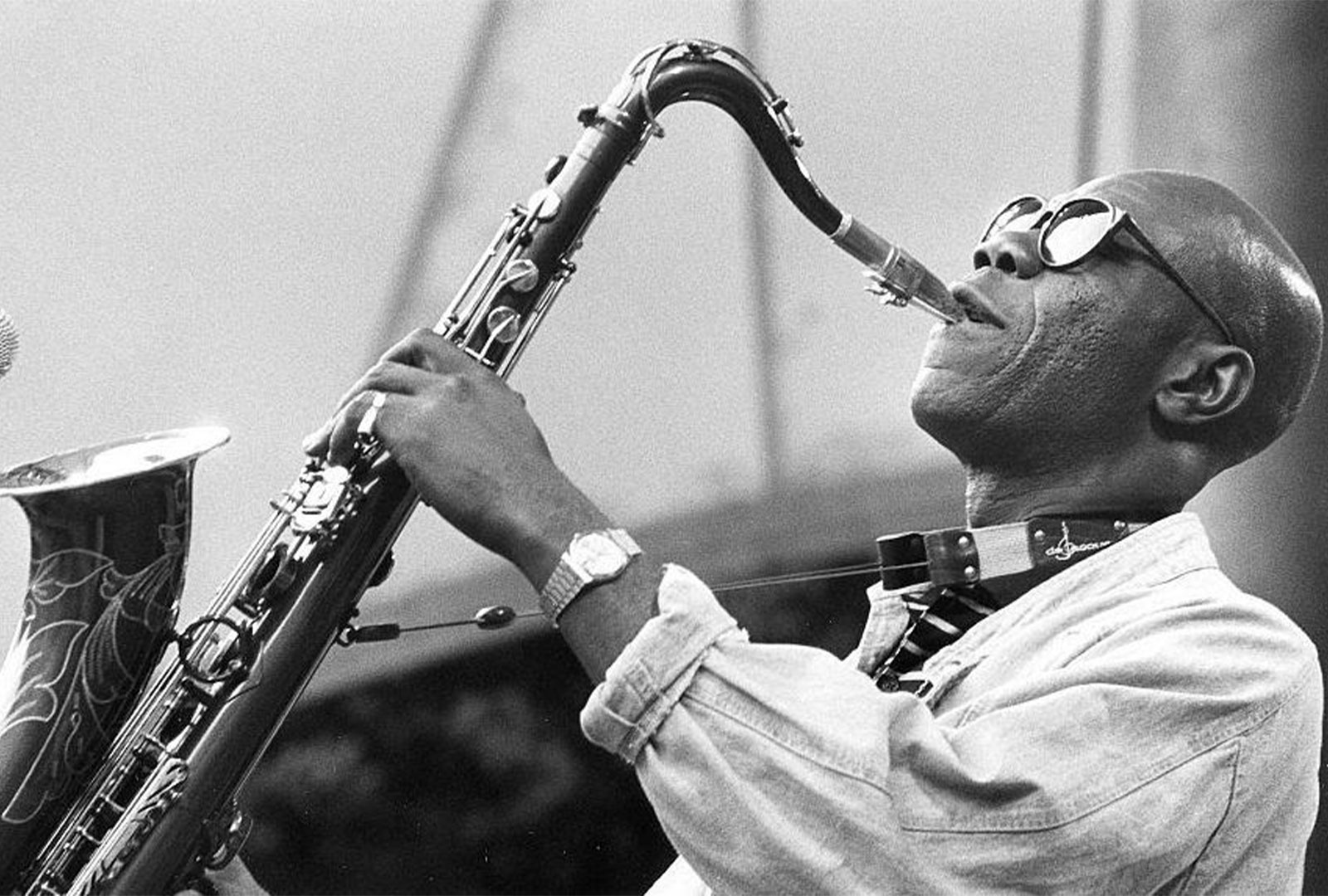 Featuring a reggae rework of 'Soul Makossa'.
Legendary Cameroonian saxophonist Manu Dibango's Gone Clear and Ambassador albums are being reissued on 2xLP, via Sony Music Video Enterprises this August.
Following a tour with the Ivorian Radio-Television Orchestra, Dibango landed in Kingston for the first time during 1976.
Later setting up at Dynamic Sounds Studios with a cast of musicians including Sly Dunbar on drums, Robbie Shakespeare on bass and Michael Brecker on sax to record Gone Clear, Dibango released the album on Island Records in 1981.
A year later, Dibango recorded Ambassador with the same group of musicians, and also released it on Island Records in 1981.
Both of the albums have been reissued together in a 2xLP package, featuring the original cover artwork from Gone Clear.
Check out the artwork and tracklist below in advance of its 28th August release.
Tracklist:
Side A
1. Full Up
2. Goro City
3. Doctor Bird
Side B
1. Frozen Soul
2. Tek Time
3. Happy Feeling
Side C
1. Ca Va Chouia
2. Bona Sango
3. Kumbele Style
Side D
1. Night Jet
2. Choc'n'Soul
3. Reggae Makossa