Published on
July 7, 2022
Category
News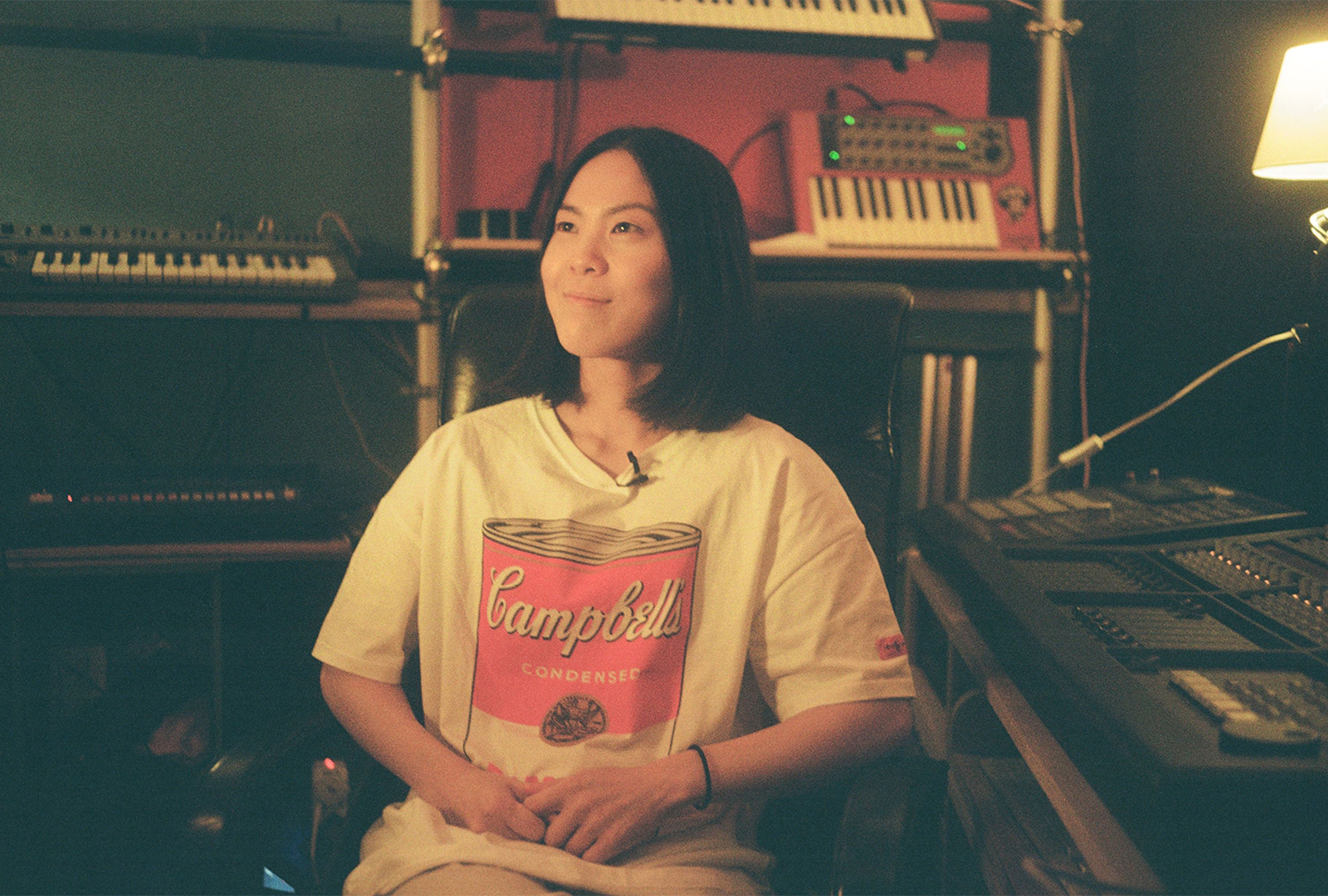 "An interplanetary voyage to distant moons."
Manami has released a new EP — Eventide In Orbit — via Viscera.
Described as "an interplanetary voyage to distant moons," the EP spans ambient techno, laser synths, propulsive bassline, and sci-fi sounds.
Eventide In Orbit also features a remix courtesy of Adam Pits.
It marks the first vinyl release on the London-based label.
Purchase a copy of Eventide In Orbit from Bandcamp; check out the artwork and tracklist below.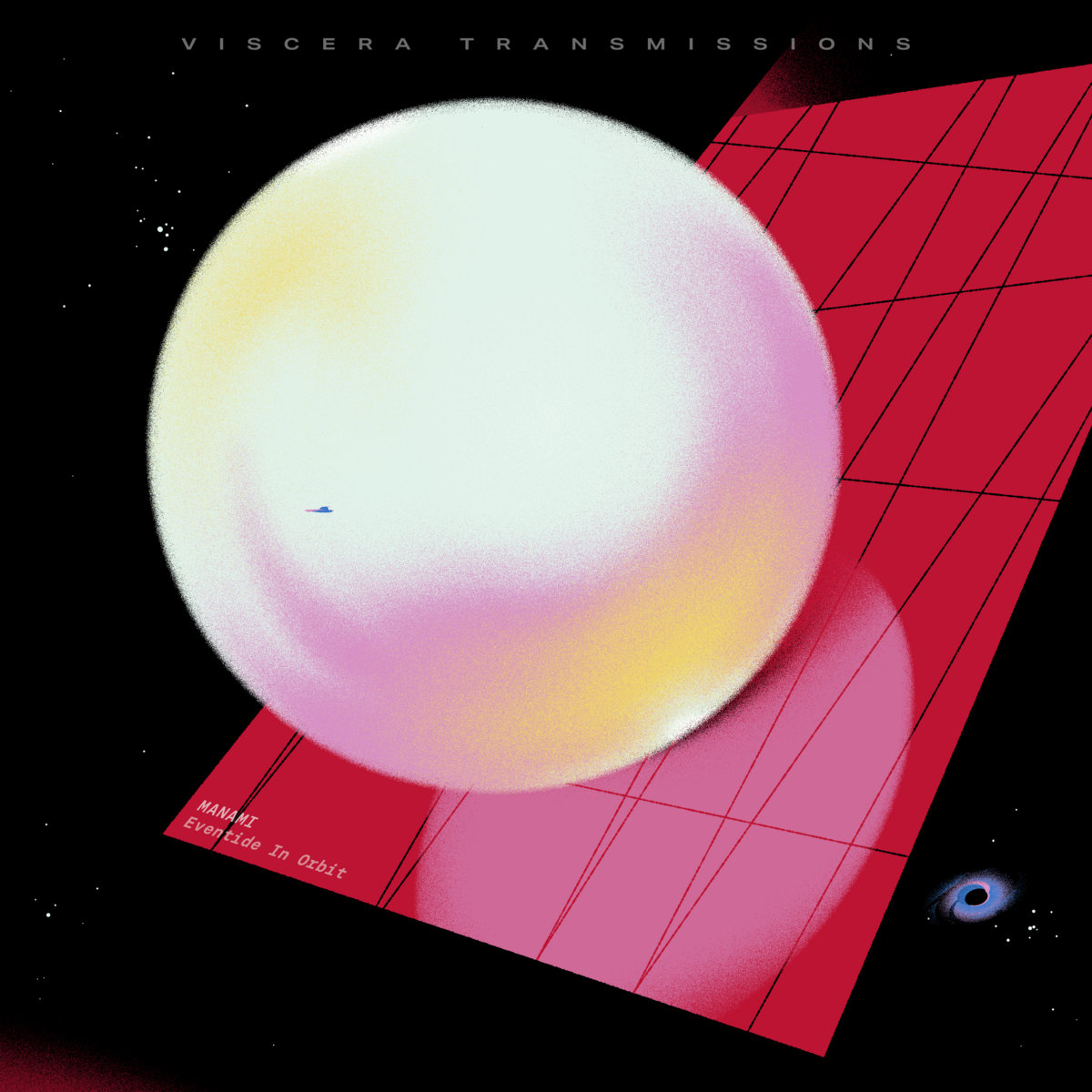 Tracklist:
1. Eventide In Orbit
2. Interaxial
3. Overture One
4. Overture One (Adam Pits' Stomp Mix)
---
Photo by James Canavan on 35mm for Magic Castles