Published on
August 13, 2020
Category
News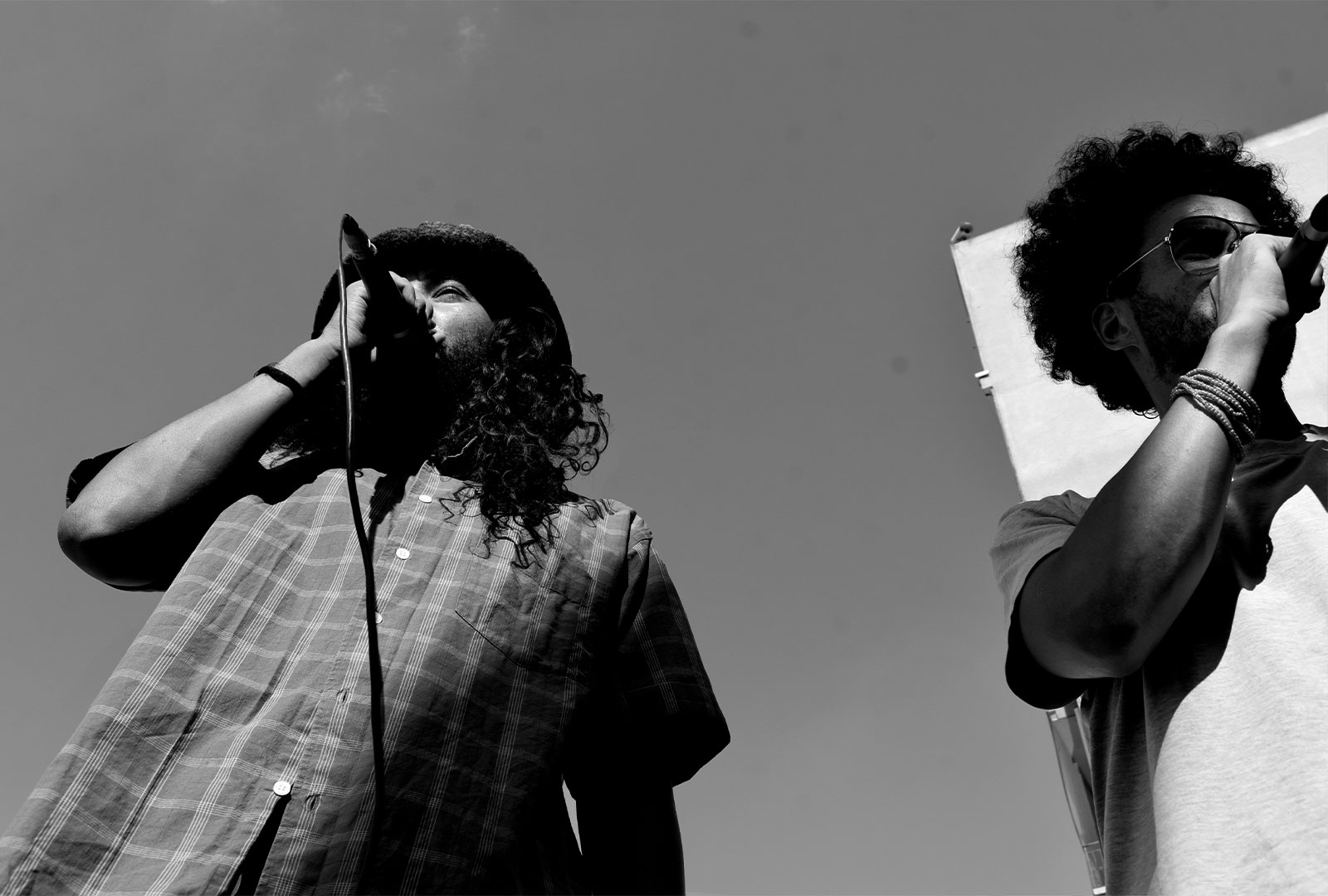 "Messages of unity, love and well being as well as a conscious questioning of humanity's ill practices and ideas."
Brothers Reginald Omas Mamode Iv and Jeen Bassa are releasing a new album as Mama Odé, titled Tales And Patterns Of The Maroons, via Five Easy Pieces this October.
Described as having a "classic hip-hop format" at its core, the album also draws on jazz, funk, blues and reggae influences.
"The brothers' natural vocals carry messages of unity, love and well being as well as a conscious questioning of humanity's ill practices and ideas," explains the label.
Tales And Patterns Of The Maroons follows the release of Mamode's Where We Going? LP, as well as Bassa's Cassava Pone LP.
Head here to pre-order a copy in advance of Tales and Patterns of the Maroons' 2nd October release, check out the artwork and tracklist below.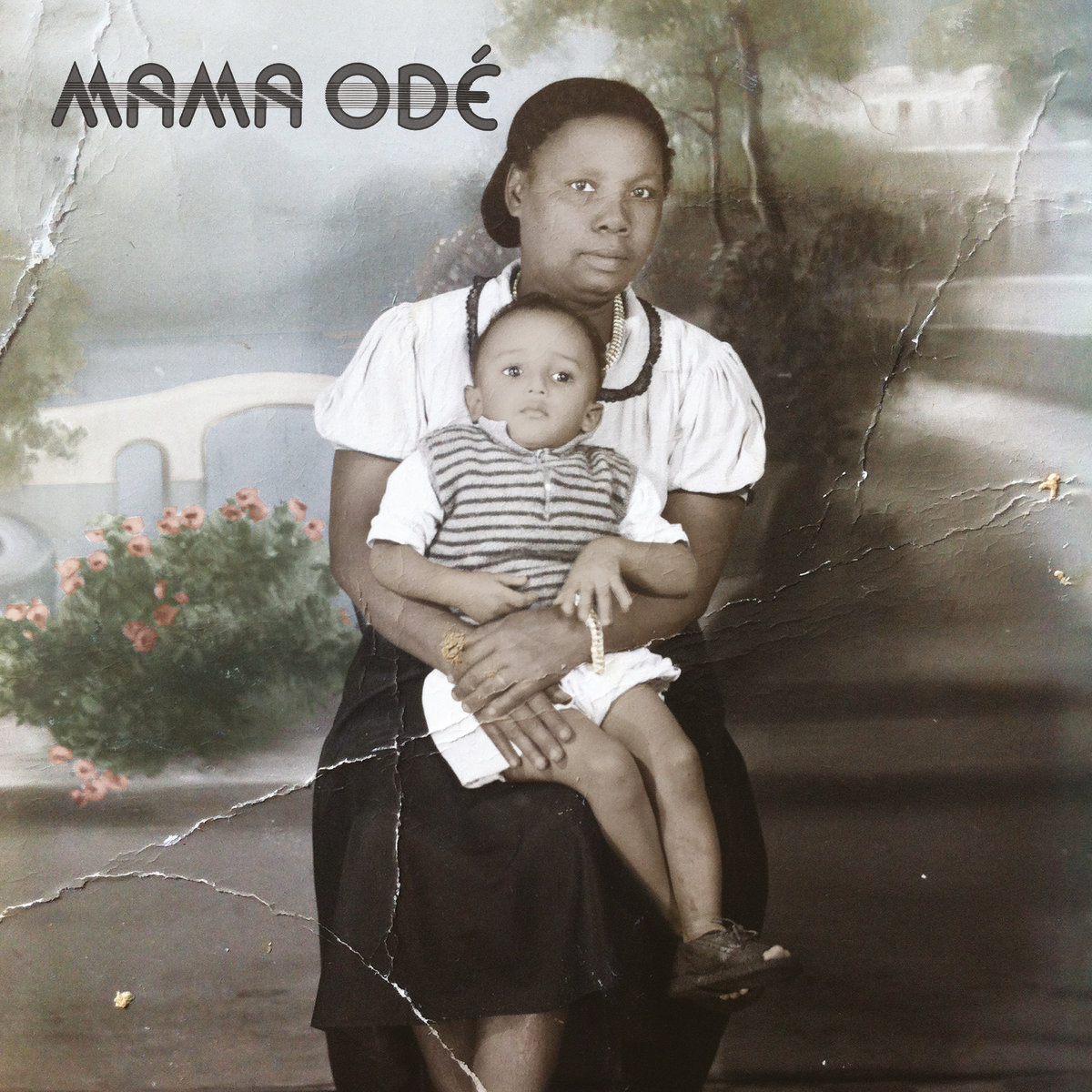 Tracklist:
1. Negus Introduction
2. Creole Brothers
3. Feel That Today
4. Pattern of Maroons (Interlude)
5. We Keep It Up
6. This Kind of Music (Interlude)
7. Sega Move
8. Mama Ode (Interlude)
9. That S Game
10. My Brother (Ti Ton Lament)
11. My Brother
12. Don't Preach
13. All of That
14. Going Right
15. Typik Morisien
16. Wadada Lasts
17. Creole Soul Clap
18. Descendants (Interlude)
19. Mele Mele Colonial
20. Tales of the Maroons (Interlude)