Published on
March 9, 2023
Category
News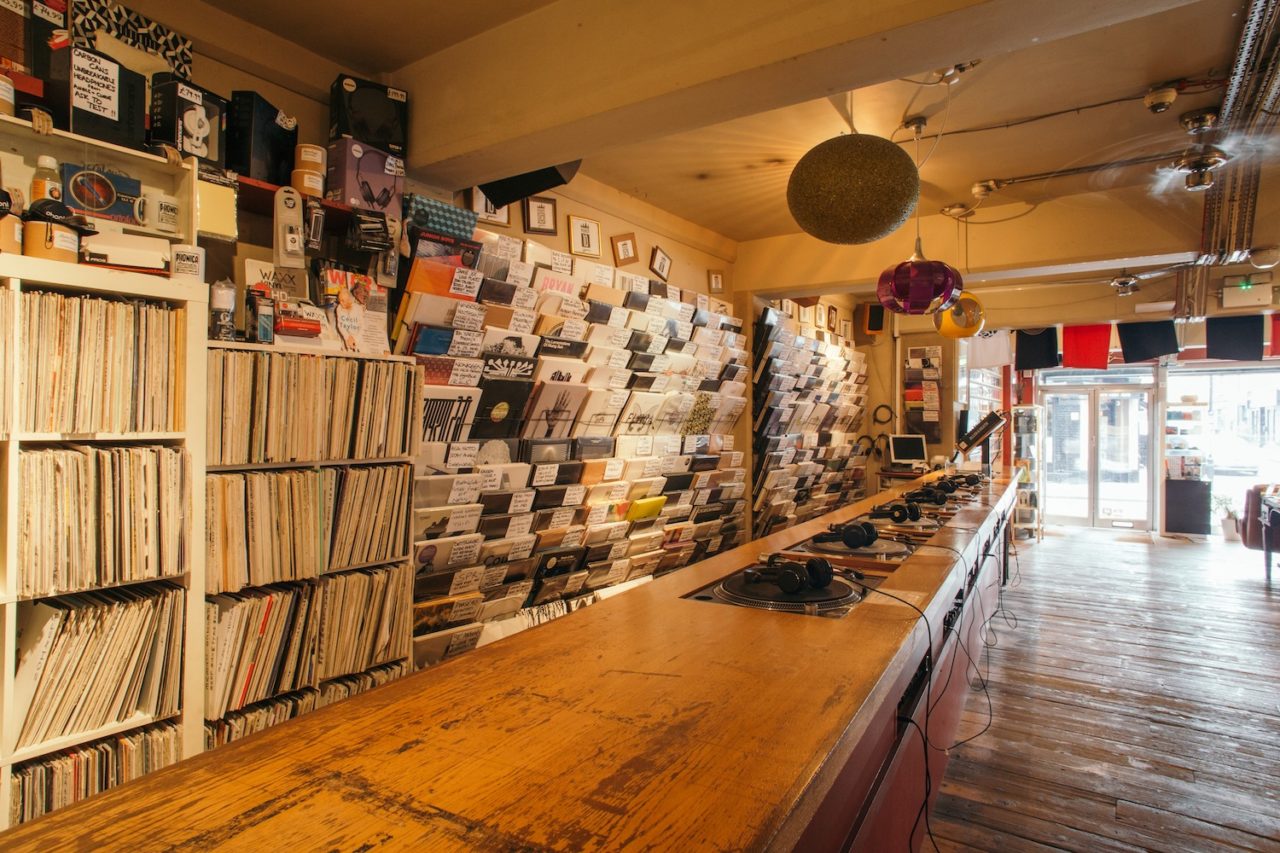 Get yourself to Phonica for a dance this month.
Dance duo Make A Dance will have a launch party at Phonica Records for their upcoming M.A.D. EDITS release.
The party, which runs from 7.30 pm on March 24, will see performances from Rakim Under, Paschal Mocheni, Lex Wolf and, of course, Make A Dance themselves–all of whom feature on the March 17 M.A.D EDITS vinyl-only release.
Over the past two years, Make A Dance have released five records and accrued performances at Fabric and Hii Ibiza.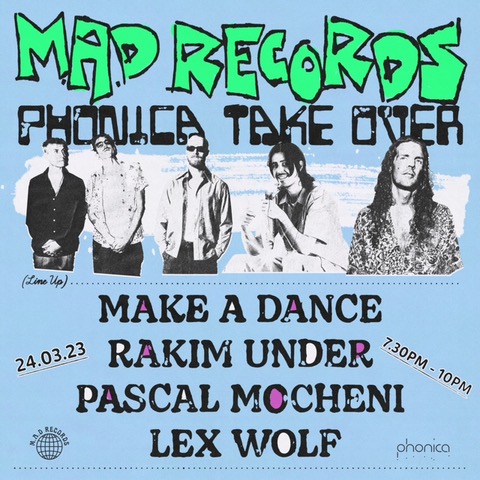 The event is free to attend at Phonica Records at 51 Poland Street, London.