Published on
January 10, 2023
Category
News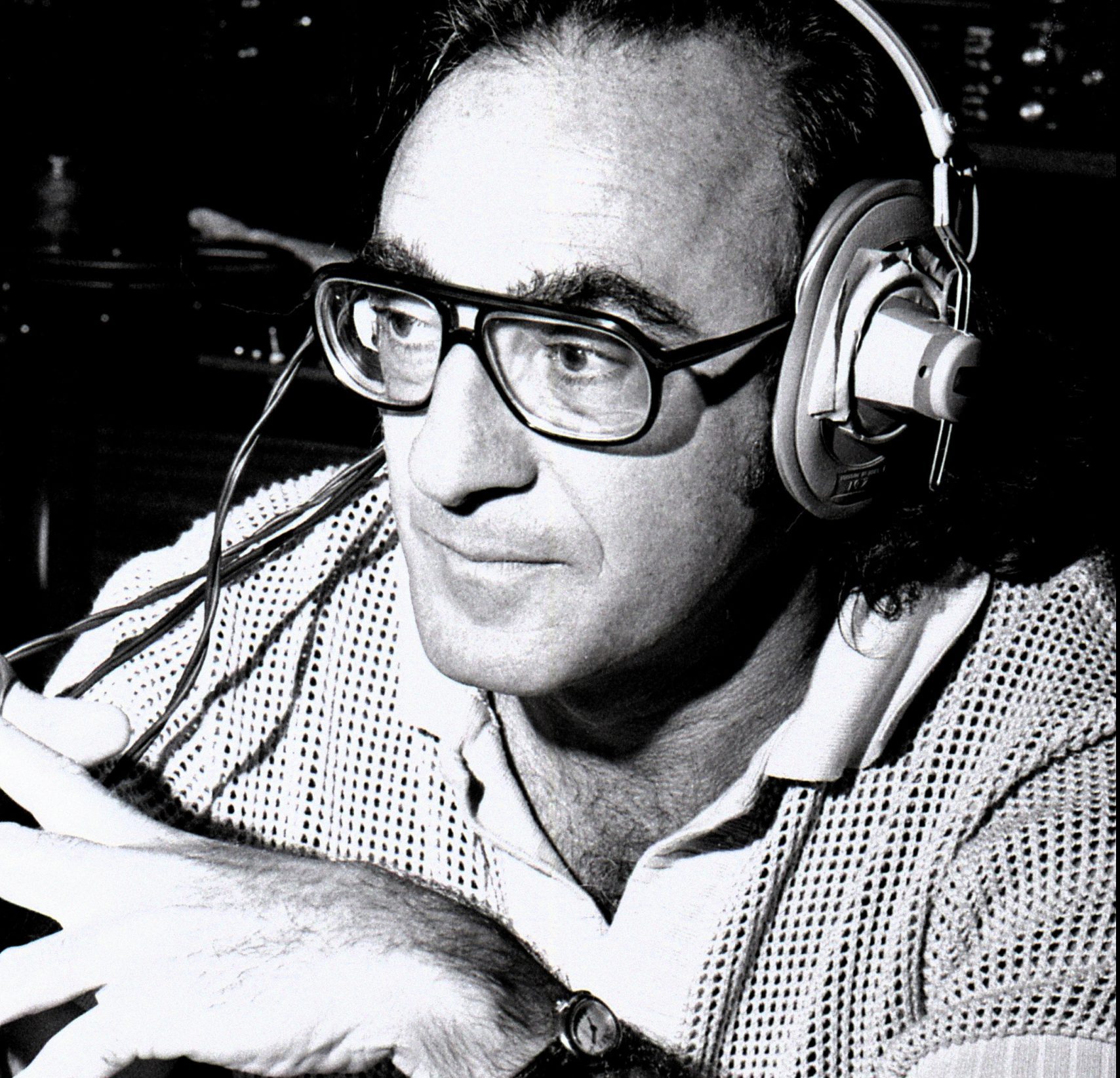 Step into New York in the mid '70s.
Wewantsounds are set to release a compilation of 'rare disco brakes' from New York's Mainstream Records this February.
Mainstream Disco Funk brings together a selection of singles released on Bob Shad's cult label Mainstream Records between '74 and '76.
The compilation features cuts from early disco artists including South Side Coalition, Chocolate Syrup and Three Ounces of Love, and productions from Tommy Stewart, Bert DeCoteaux and more.
The collection has been remastered at Coloursound Studio in Paris and has liner notes from Charles Waring.
You can pre-order Mainstream Disco Funk now ahead of its February 24 release date.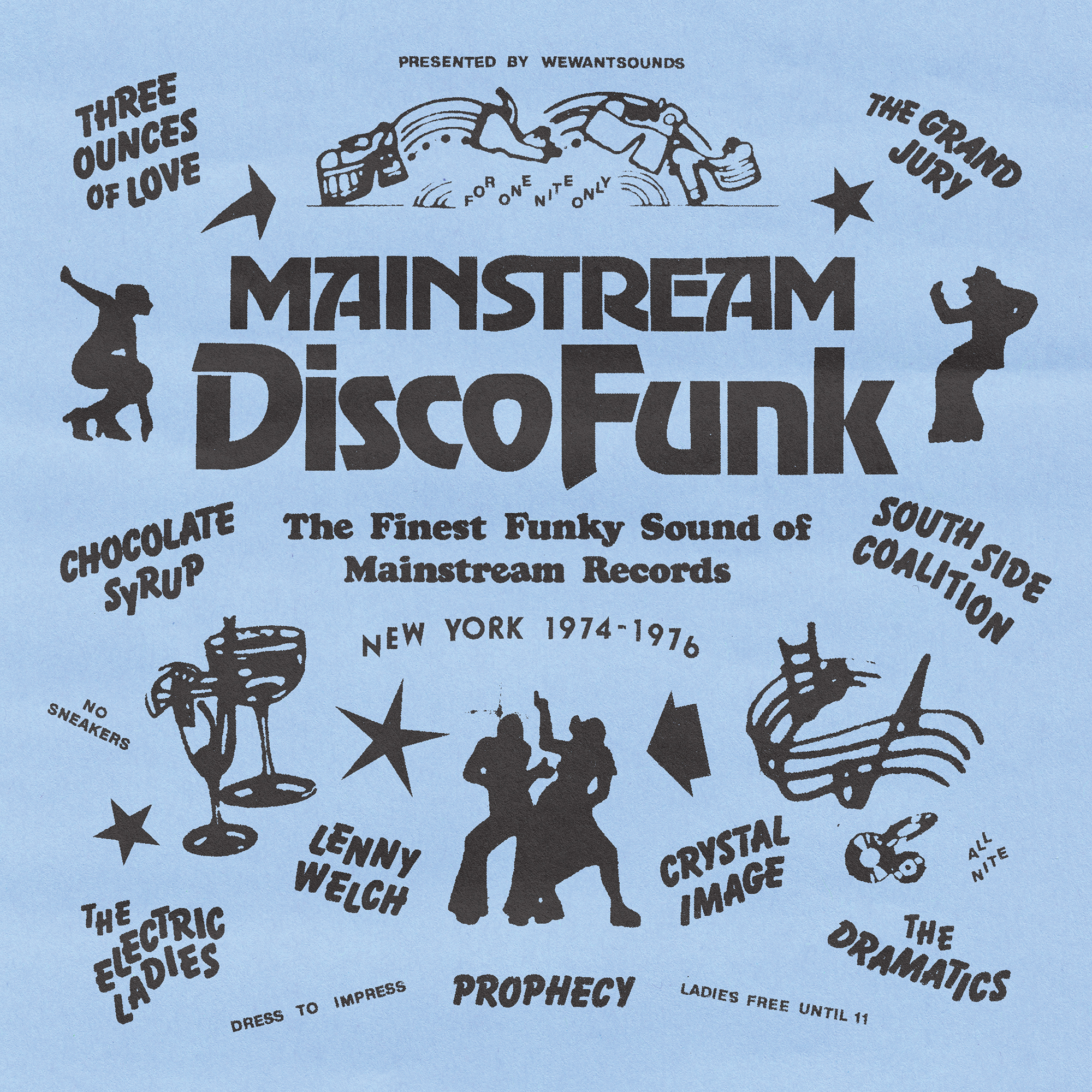 Tracklist:
Side A:
1. The Grand Jury – Music Is Fun To Me (Inst)
2. The Grand Jury – Music Is Fun To Me (Voc)
3. South Side Coalition – (Don't You Wanna) Get Down
4. Chocolate Syrup – We've Got To Get Together
5. Three Ounces Of Love – Disco Man Part 1 & 2
Side B:
1. Crystal Image – Gonna Have A Good Time (Inst)
2. Crystal Image – Gonna Have A Good Time (Voc)
3. Lenny Welch – A Hundred Pounds of Pain
4. Prophecy – What Ever's Your Sign Pt 1
5. Prophecy – What Ever's Your Sign Pt 2
6. The Dramatics – No Rebate On Love
7. The Electric Ladies – Nothing Between Us