Published on
November 5, 2019
Category
News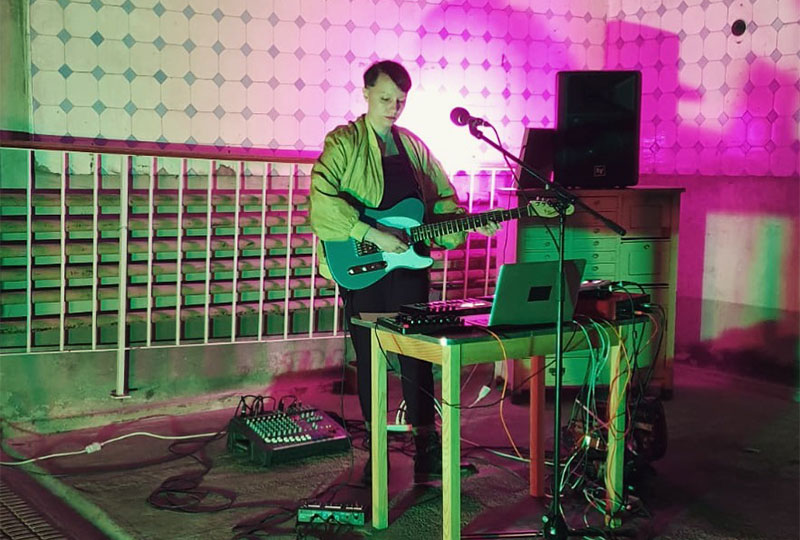 A sonic dialogue between synthesizers, string instruments and the recorded sounds of a cactus.
Artist and musician Magda Drozd is releasing her new album, titled Songs For Plants, this December via Präsens Editionen.
Using a variety of synthesizers, string instruments, her own voice, and technology that allowed the artist to record the sound of a prickly pear, Magda Drozd has created an album for plants, by plants.
Songs For Plants explores the audible nature of flora through the lens of experimental pop, ambient and dub techno.
The new album follows Drozd's sound exhibition Hallo Hannah at Shedhalle Zürich, which saw the artist using field recordings to create a sonic collage.
Songs For Plants is pressed on limited edition green vinyl.
Head here for more info in advance of its 6th of December release, check out the artwork and tracklist below.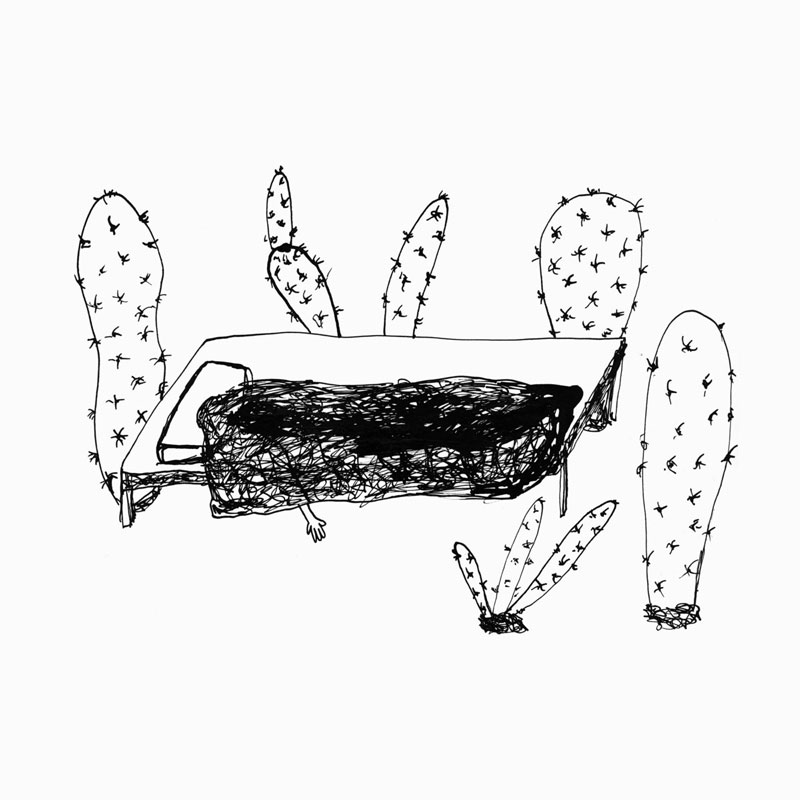 Tracklist:
1. Finger Touching A Stone
2. Seven Demons
3. Painkiller
4. Left Foot
5. Girl With A Plastic Bag On Her Head
6. Half Sick
7. New Home
8. Three Tits
9. Hanging Arms
10. Behind The Curtain
11. Leave Me A Message