Published on
August 16, 2021
Category
News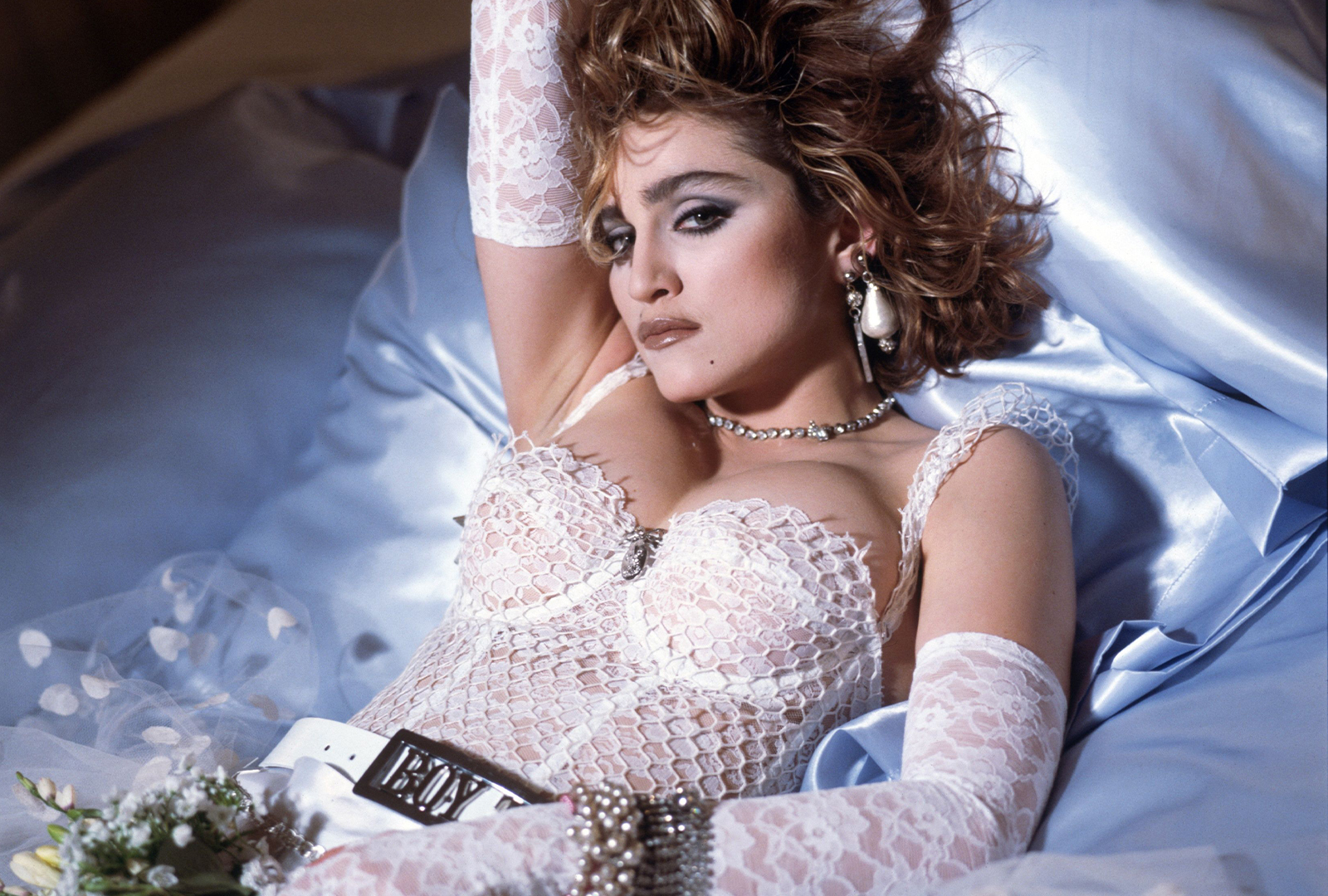 Cherish the thought…
Madonna is launching a year-long reissue campaign, in partnership with Warner Music Group in 2022.
Read more: The enduring inspiration of Madonna's disco-pop hit 'Into The Groove'
The reissue campaign will include deluxe editions of 17 of her studio albums — including Like a Virgin, True Blue, and Like A Prayer — alongside singles, soundtrack recordings, live albums, and compilations.
While precise details are scarce, the series will also include "unique releases for special events," according to Warner.
The reissue campaign will launch in 2022, coinciding with the 40th anniversary of her 1982 debut singles 'Everybody' and 'Burning Up.'
Head here for more info on the campaign.