Published on
December 11, 2013
Category
News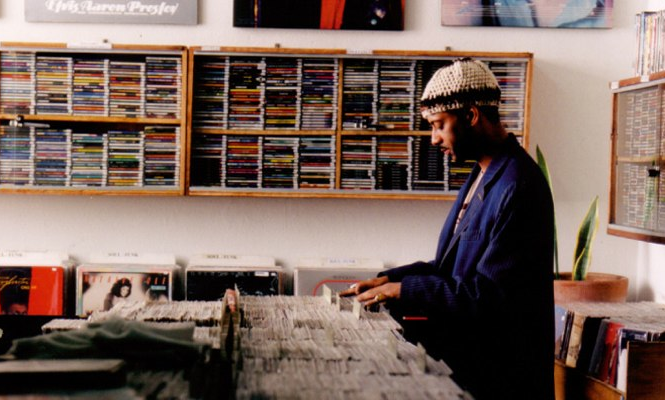 A new chapter begins for Madlib's Beat Konducta.
The immediate follow-up to Otis Jackson Jr.'s 13 record leviathan The Medicine Show, Madlib's voracious alter-ego the Beat Konducta has turned his attention to the crate diggers forgotten foe, the rock section. Speaking in a recent interview with Benji B on Radio One, Madlib name-dropped Throbbing Gristle and Cabaret Voltaire as current favourites, as he continues to expand his 4 ton record collection across more industrial landscapes.
The Jeff Jank-designed vinyl-only release also riffs on one of the most iconic covers in pop history, a half high-gloss, half filthy hybrid "White Album", complete with printed edition number, not unlike Rutherford Chang's recent We Buy White Albums exhibition.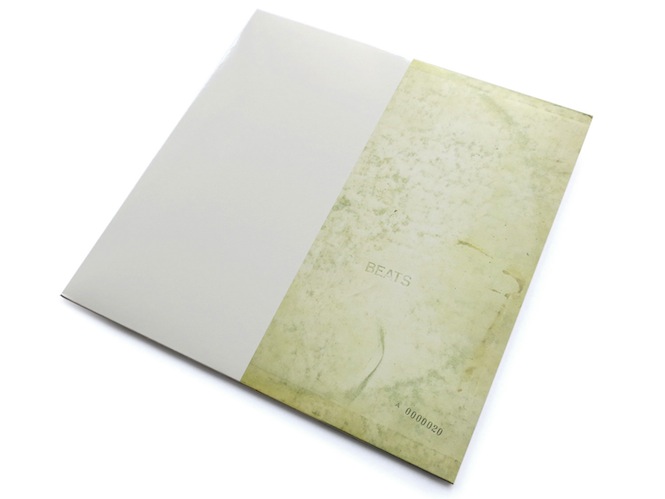 Bereft of a title, or track-listing for that matter, Stones Throw describe the record as finding its inspiration "in various worldwide underground rock scenes from the 1960s through the 80s: American psychedelia, Germany's Krautrock, acid-soaked Spanish prog-rock and synthy, early-80s oddities."
Earlier this year, Madlib made an exclusive 7″ Rock Kondukta 45 available to anyone lucky enough to be at his San Francisco show on 7th June. Word is there were just 300 of the limited white labels on offer.
Rock Konducta Vol. 1 is out now on Stones Throw with part two expected in Spring 2014. Listen to the scuzzy psych of 'Hold The Organ' below: