Published on
December 16, 2016
Category
News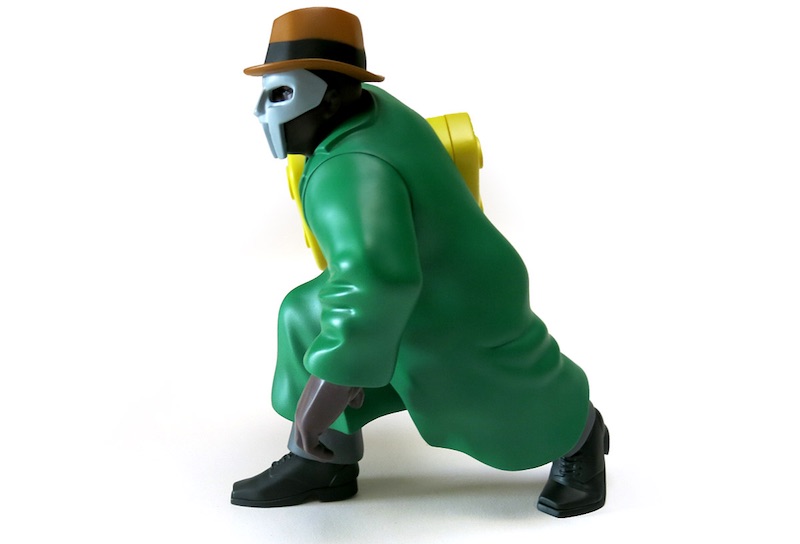 Release accompanied by Madvillain action figure.
Madlib and DOOM are at it again. Teaming up for a limited 7″ release on Madlib's label Madlib Invazion, the pair have dropped their Madvillian guise for a track which has been around for some years but is now getting its first official pressing.
Available to pre-order from Rappcats, the 7″ comes with a new 8-inch Madvillian figure designed by the team behind Kid Robot's previous action figure. As the description coyly hints: "The Figure's gold case is removable, and the case itself opens for storage of, well, whatever you can fit in there."
Check it out below and click here to order yours ahead of its release in February 2017.