Published on
August 31, 2016
Category
News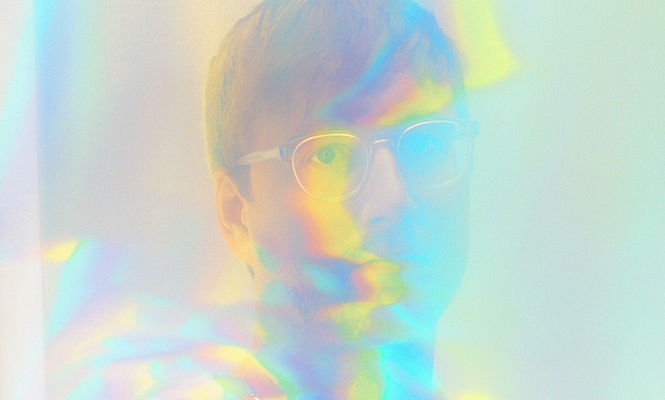 Dawn Richard aka D∆WN joins Machinedrum on double vinyl release.
Travis Stewart aka Machinedrum will follow up his 2013 LP Vapour City on Ninja Tune with Human Energy, set for release on 30th September.
Relocating to California, the US-based producer who jumped into underground dancefloor consciousness with his 2011 LP Room(s) on Planet Mu, is a back with even more restless energy, drawing on new age and esoteric concepts that he calls "an exchange of energy through sound."
Meant as "a healing experience", the album has been teased with a new track 'Do It 4 U' featuring RnB vocalist D∆WN, renewing a collaboration that saw the pair release a brilliant 12″ on Local Action earlier this year.
Human Energy is set to be released on 30th September and will get both standard black and clear vinyl pressings, which you can pre-order from the Ninja Tune webstore now.
TRACKLIST
01. Lapis
02. Morphogene (ft. Ruckazoid)
03. Angel Speak (ft. MeLo-X)
04. Tell U (ft. Rochelle Jordan)
05. Surfed Out
06. Do It 4 U (ft. D∆WN)
07. Celestial Levels (ft. Jesse Boykins III)
08. Isometrix
09. Spectrum Sequence
10. White Crown (ft. Tosin Abasi)
11. Ocean of Thought
12. Etheric Body Temple
13. Dos Puertas (ft. Kevin Hussein)
14. Opalescent
15. Colour Communicator
Photo: Tonje Thilesen