Published on
January 31, 2017
Category
News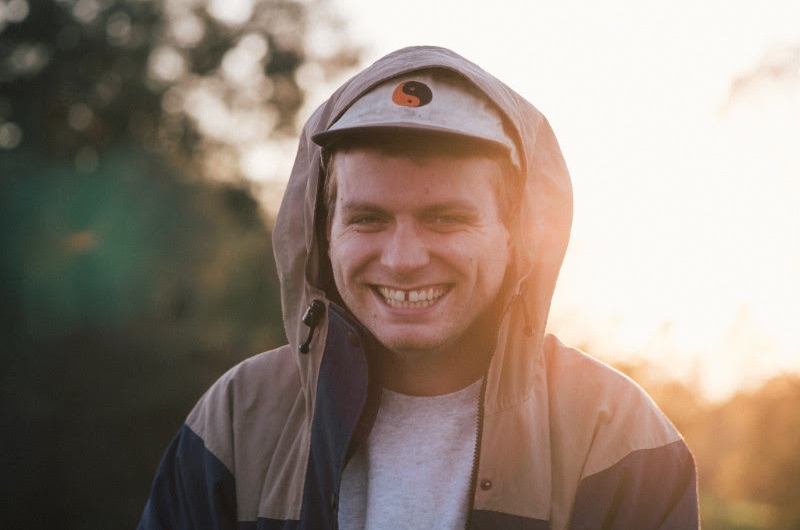 Stream two new tracks now.
Mac DeMarco has announced the release of his third album This Old Dog via Captured Tracks.
His first full length release since 2014's Salad Days, This Old Dog will get a standard vinyl pressing and a limited edition "ombre" pressing, where you'll be randomly assigned a coloured record from across the yellow-to-blue spectrum. The limited edition also comes with an alternate gatefold jacket which you can see below:
Written during his move from New York to Los Angeles, the making of This Old Dog was somewhat less spontaneous than previous releases, as DeMarco explains in the press release: "Usually I just write, record, and put it out; no problem. But this time, I wrote them and they sat. When that happens, you really get to know the songs. It was a different vibe."
The transition also saw him explore new methods of songwriting: "The majority of this album is acoustic guitar, synthesizer, some drum machine, and one song is electric guitar," he says. "his is a new thing for me." Stream both new tracks 'My Old Man' and 'This Old Dog' now:
This Old Dog will be released on 5 May via Captured Tracks. Pre-order your copy of the standard and limited editions here.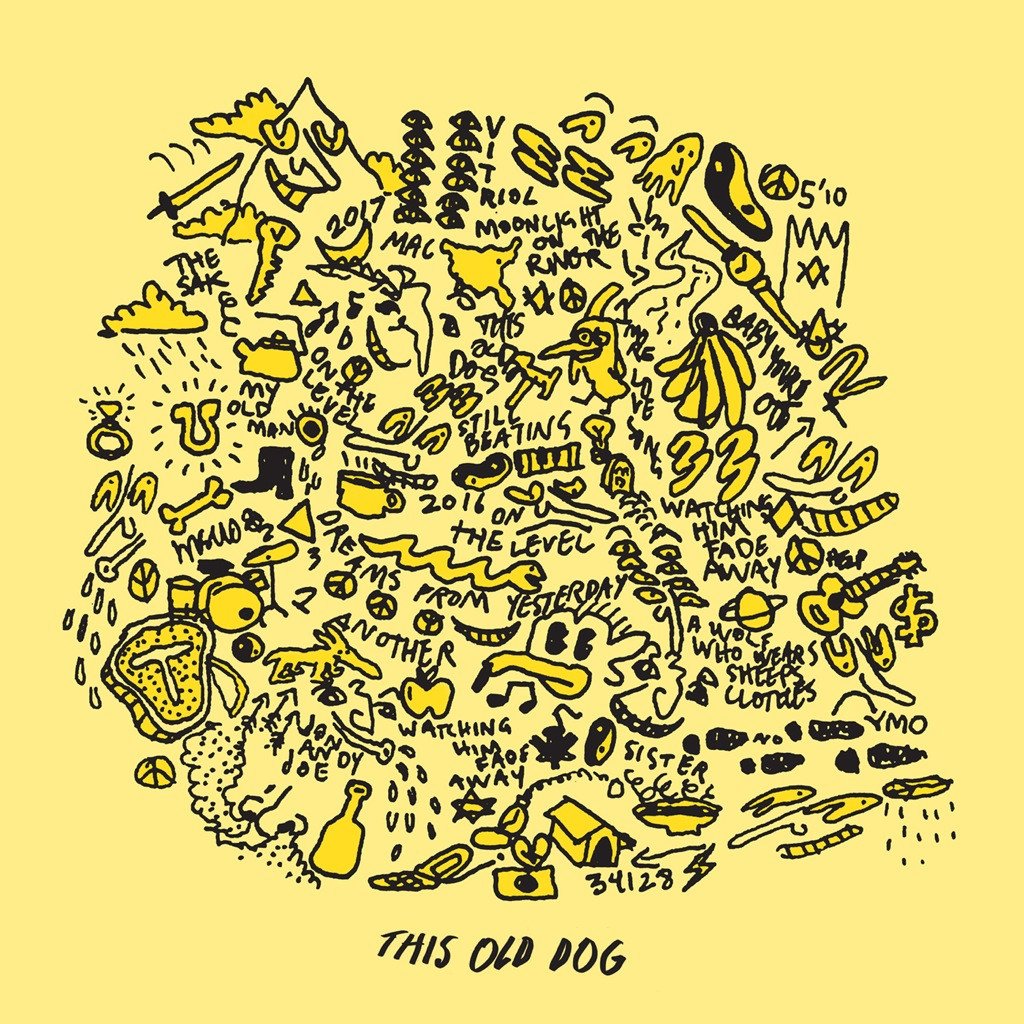 Tracklisting:
01 My Old Man
02 This Old Dog
03 Baby You're Out
04 For the First Time
05 One Another
06 Still Beating
07 Sister
08 Dreams From Yesterday
09 A Wolf Who Wears Sheeps Clothes
10 One More Love Song
11 On the Level
12 Moonlight on the River
13 Watching Him Fade Away

Photo: Coley Brown