Published on
June 8, 2023
Category
News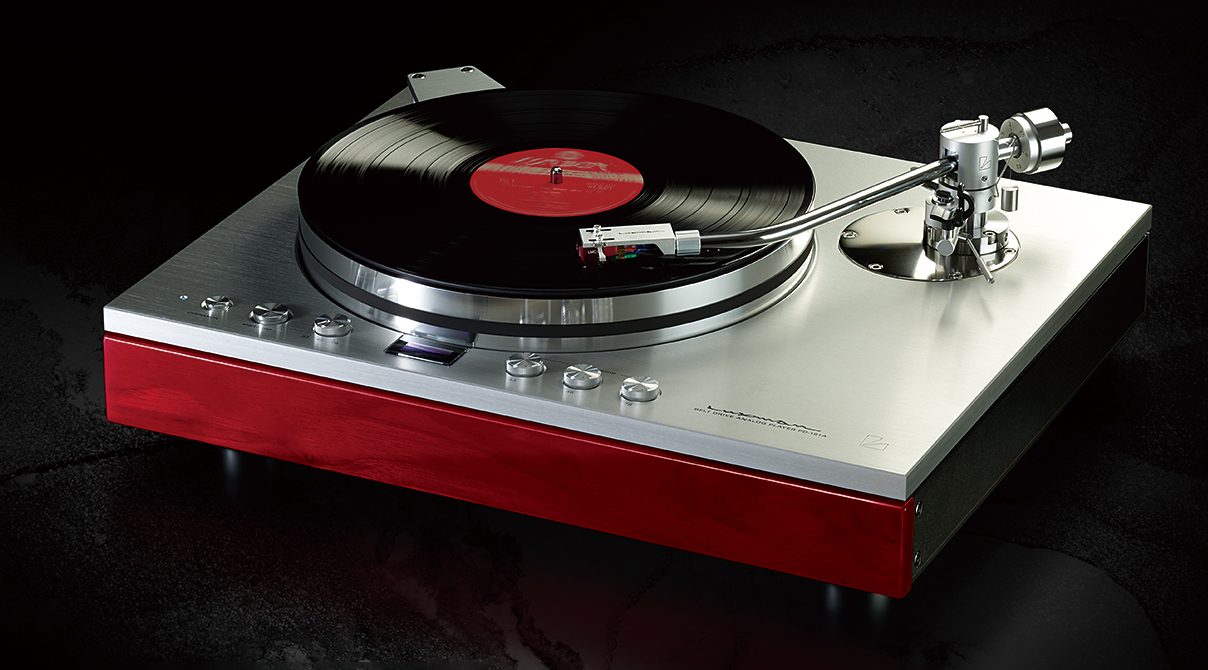 A luxury turntable from the Japanese manufacturer.
Luxman has unveiled the PD-191A, a turntable designed to replace the PD-171 series.
The Japanese manufacturer has introduced a newly developed LTA-710 static balanced tonearm, a brushless silent DC motor belt-drive system and a 35mm-thick, 5.2kg heavyweight platter. Visually, the PD-191A features a wood front-panel and low center-of-gravity chassis.
Check out the PD-191A below.
The PD-191A is available to pre-order from distributors. It has a recommended retail price of $12,495 (around £10,024). Find 0ut more here.