Published on
April 18, 2016
Category
News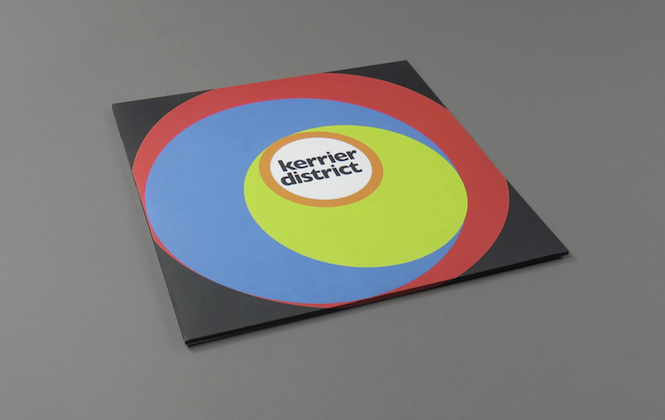 Everyone get on the Disco Bus.
Luke Vibert's debut LP as Kerrier District is getting its returning to vinyl for the first time since its release on Aphex Twin's Rephlex in 2004.
Merging Sleeping Bag-esque downtown dub, electronic funk and bubbling acid house, the genre-smashing hybrid disco LP is one of the decade's essential electronic albums, and one that has been tough to track down on vinyl for a decent price for a while now.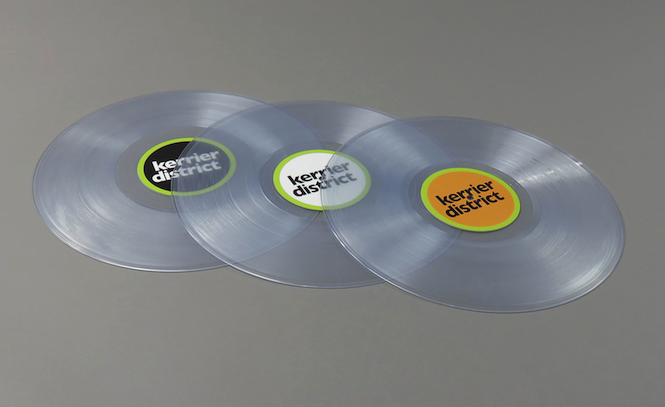 Reissued by Hypercolour, Kerrier District 1 will get a limited clear vinyl release available exclusively from Bleep and a standard black triple vinyl edition, due on 6th May.
Watch Luke Vibert take our Record Sweep challenge to try and spend £100 on vinyl in 10 minutes.
Photos: Bleep