Published on
August 18, 2015
Category
News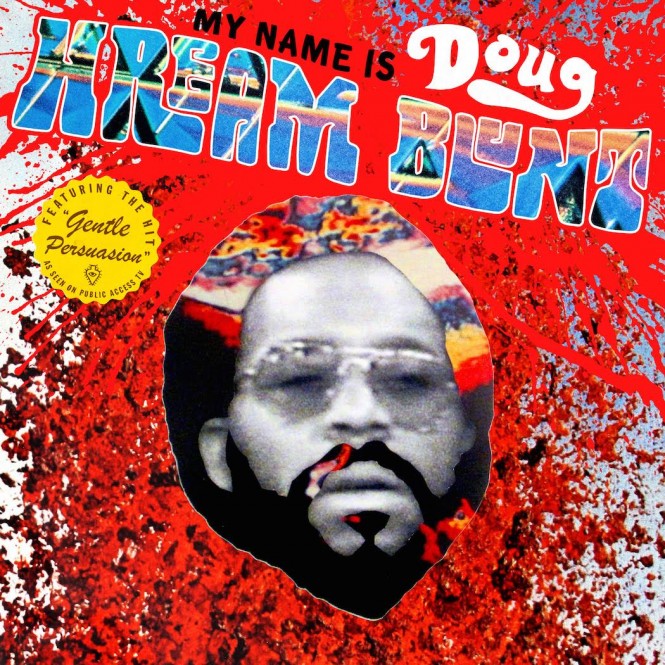 David Byrne's label have announced their first reissue project following William Onyeabor.
This time round Luaka Bop will revive the works of mystery man Doug Hream Blunt.
A late-bloomer, Blunt learnt to play music at the age of 35 by taking an evening class in the late 1980s. The class was organized by a local high school music teacher and his wife, and held in a small home-built studio of their garage, in the Golden Gate neighbourhood of San Francisco.
Doug wrote an album called Gentle Persuasion. Other students in the class became his band members with his teacher joining on vibes and his wife playing bass. Doug learnt to play guitar from the teacher, who couldn't actually play himself, which is why Doug has a unique and rather wild style. They recorded what would be Blunt's only album in a matter of days. He then self-pressed it and let it gather dust for five years before taking it round record shops in San Fran.
Today the cult of Blunt includes Ariel Pink, Dam-Funk and Jamie Lidell, as well as Dean Blunt, who not only took his name but also created work inspired by Doug by recording music with non-musicians and generally not doing things by the book.
Luaka Bop are hoping to bring Blunt's work to a wider audience with the release of My Name Is Doug Hream Blunt: Featuring The Hit "Gentle Persuasion". Set to drop on October 16th, pre-order a copy here.
Tracklist
1. Fly Guy
2. Gentle Persuasion
3. Whiskey Man
4. Break Free
5. Ride The Tiger
6. Caribbean Queen
7. Big Top
8. Trek
9. Love Land
10. Fly Guy (instrumental)