Published on
September 24, 2014
Category
News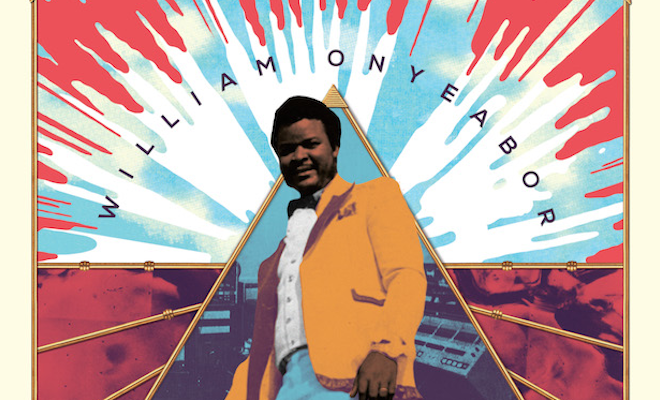 David Byrne's label follow up last year's retrospective with a full survey of Onyeabor's impossibly rare discography.
For the eight years it took to release the record, Luaka Bop asked anyone who would listen, "who is William Onyeabor?" The answers they received were wide-reaching, wildly inconsistent and often nothing more than re-hashed fable.
However, to his many admirers (of which Four Tet, Damon Albarn, Caribou and Hot Chip are among the most obsessive) his was the name behind eight blistering synth-based electronic funk albums, peppered with uniques hooks, righteous vocals and the kind of proto-something flair that had people asking whether someone working in such an isolated environment (based in the eastern region of Enugu, few of Onyeabor's records even made it as far as Lagos) and so ahead of his time, could actually be the real deal.
The last year, David Byrne's New York label went some way to answering the question themselves with the release of Who Is William Onyeabor? – a triple vinyl retrospective cherry-picking highlights from the eight-record collection – and the production of an accompanying documentary that revealed almost nothing about the man who abandoned music to become a born again Christian.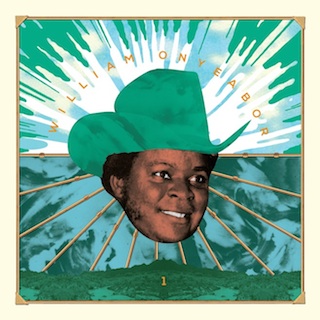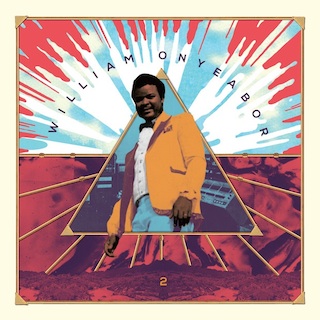 The record was a huge success, with a story to match – it even made the top 3 in our list of the 100 best albums of 2013, and has since spawned a series of live shows performing his music in absentia.
Now, Luaka have announced that all eight of William Onyeabor's original records, released in tiny quantities on his own Wilfilms label between 1978 and 1985 will be made available once more across two vinyl box sets.
William Onyeabor I will include the albums Crashes In Love (Original Version), Atomic Bomb, Tomorrow, Great Lover and Anything You Sow as well as a special edition 7″ featuring a Zach Cowie & Sunny Levine edit of 'Atomic Bomb' and an Axel Boman edit of 'Love Me Now'.
William Onyeabor II will include Hypertension, Body & Soul, Crashes In Love (2nd Version), Good Name and a 7″ of Peaking Lights' cover of 'Body & Soul'. Both box sets will be released on 18th November. [via Pitchfork]
Check out the brilliant documentary below and read our in-depth interview with Luaka Bop about the release.