Published on
May 30, 2023
Category
News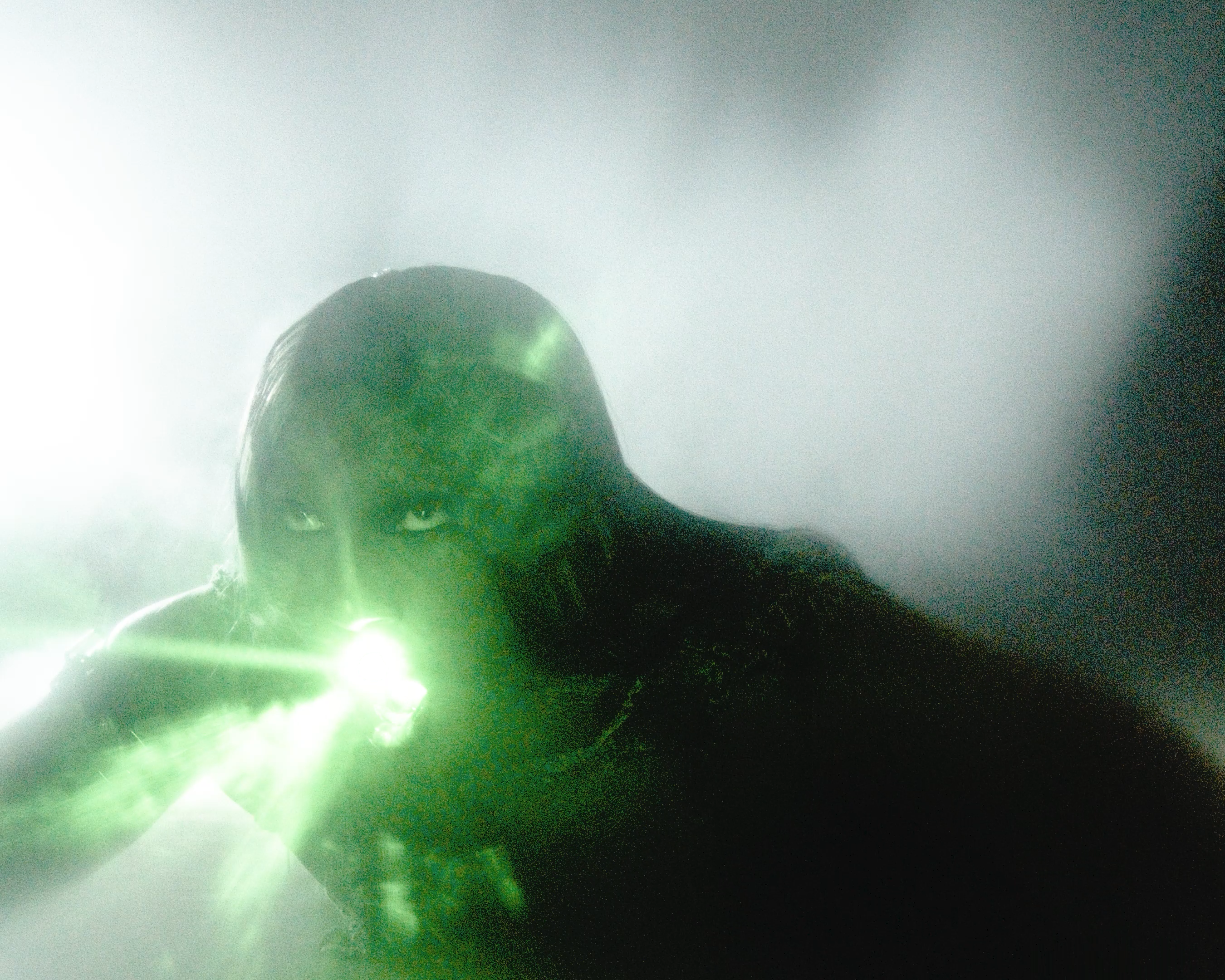 Hear the first single "Double Tap" now.
Producer and DJ LSDXOXO has launched his new label Fantasy Audio Group (F.A.G.) / Because Music with an EP.
Delusions Of Grandeur (D.O.G.) drops on vinyl on September 22 and focuses on vocal rave and electro. Sega Bodega and Safety Trance feature on co-production duties.
Hear the first single, "Double Tap", below.
"Delusions of Grandeur was created as a bridging of worlds for what people know my sound to be and what it will become over the span of my next few projects," LSDXOXO explains. "Electroclash and 90s vocal rave have always been some of my biggest musical inspirations, but I've allowed those influences to take a front seat in the crafting of this EP."
Delusions of Grandeur will be available on transparent vinyl. You can pre-order now.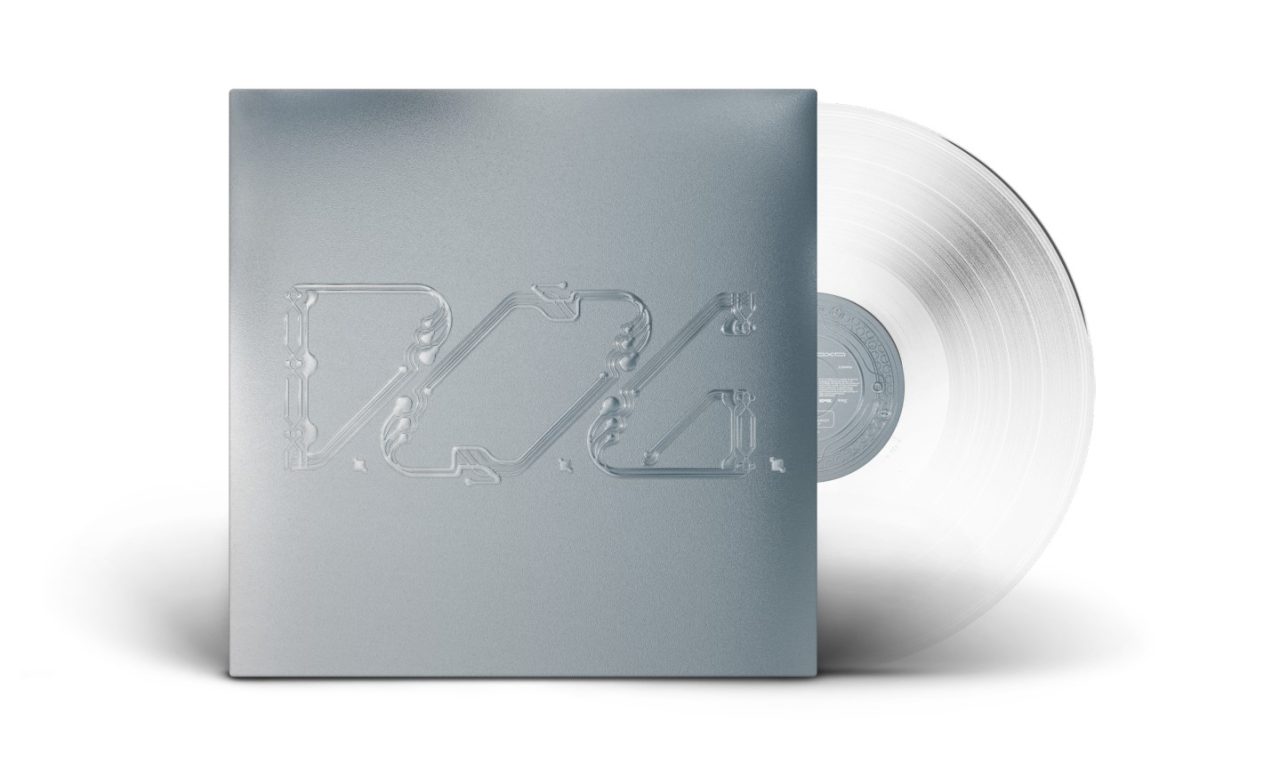 Tracklist:
1. J'Adore
2. Cream
3. Devil's Chariot
4. Double Tap
5. In Blood
6. Freak No.2 (FT. Six Sex)