Published on
March 19, 2019
Category
News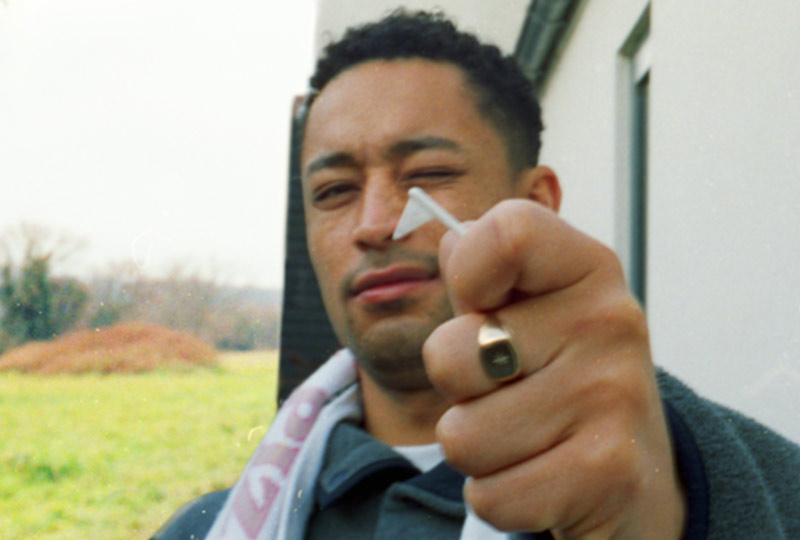 Featuring Sampha, Jorja Smith, Kiko Bun and Tom Misch.
London MC Loyle Carner is releasing a new album called Not Waving, But Drowning this April via Virgin EMI.
Not Waving, But Drowning sees Carner mix his casual drawl atop soul, jazz and downtempo influences.
Its 15 tracks include recent singles 'Loose Ends', 'Ottolenghi' and 'You Don't Know' alongside 12 previously unreleased tunes – with cameos from Sampha, Jorja Smith, Tom Misch, Rebel Kleff & Kiko Bun, Jordan Rakei, as well as his mum Jean Coyle-Larner.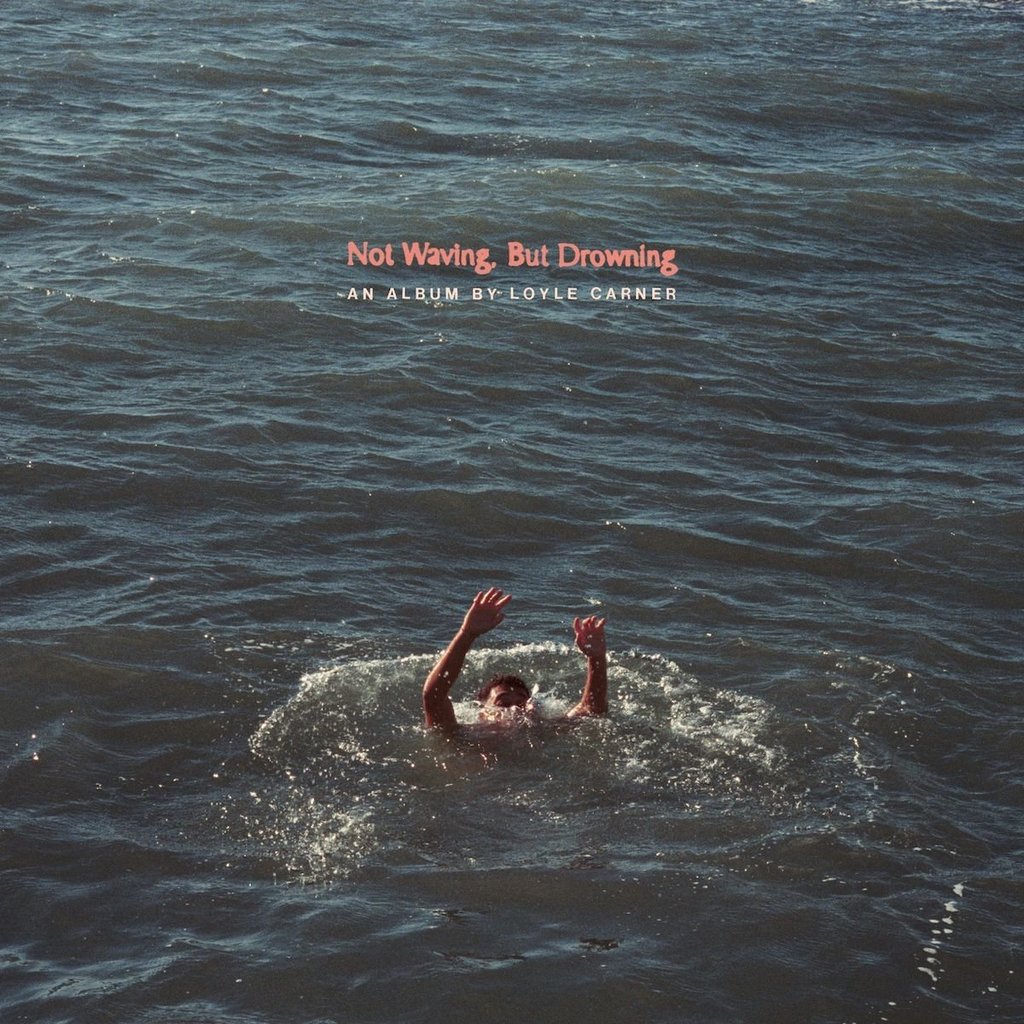 The album follows Carner's debut Yesterday's Gone – one of our favourite records of 2017.
A poetry book with lyrics from the album alongside a selection of poems by Carner and friends will also be available.
Pre-order Not Waving, But Drowning here ahead of its 19th April release, listen to 'Loose Ends' featuring Jorja Smith, and check out the track list below.
1. Dear Jean
2. Angel feat. Tom Misch
3. Ice Water
4. Ottolenghi feat. Jordan Rakei
5. You Don't Know feat. Rebel Kleff & Kiko Bun
6. Still
7. It's Coming Home
8. Desoleil (Brilliant Corners) feat. Sampha
9. Loose Ends feat. Jorja Smith
10. Not Waving, But Drowning
11. Krispy
12. Sail Away Freestyle
13. Looking Back
14. Carluccio
15. Dear Ben feat. Jean Coyle-Larner