Published on
May 3, 2017
Category
News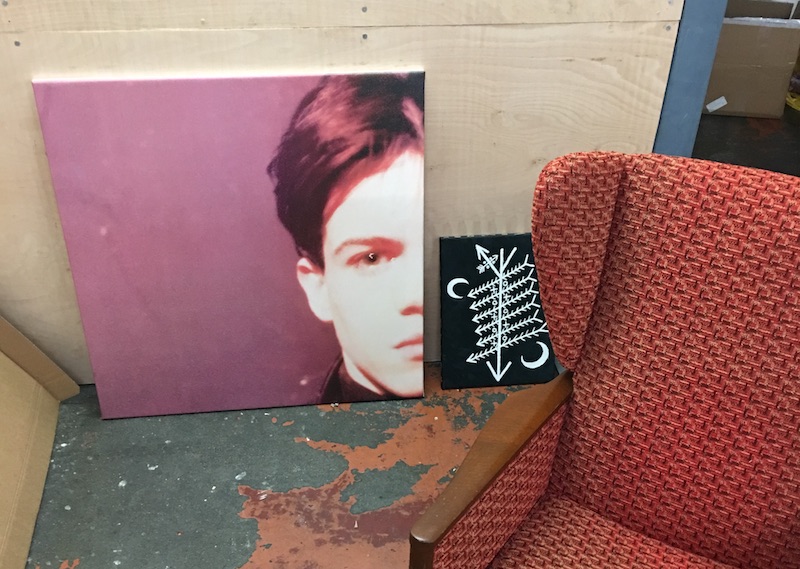 Low Company will focus on DIY scenes from industrial and darkwave to grime and techno.
Owned and run by Blackest Ever Black founder Kiran Sande, new record shop Low Company will open in Hackney, east London this week.
Read next: The definitive guide to London's best record shops
While not under the label's umbrella, Low Company follows a similar ethos to Blackest Ever Black, which has been described by FACT as occupying a musical realm that is "not so much about a genre as an aesthetic."
That aesthetic is outlined by the shop who say they'll stock "hand-picked new and second-hand underground stuff more or less across the board but especially art-rock/DIY, (post-)punk, indie-pop, techno, dnb, garage, grime, industrial, darkwave, minimal synth, ambient, dub, jazz, avant-garde."
Or in short, "you can imagine the sort of thing really."
Low Company will open at Hackney Downs Studios, 17 Amhurst Terrace, London E8 2BT on Friday 5th May with music from Raime, Beneath and Carla dal Forno, who last year made our pick of 2016's best albums.