Published on
February 10, 2016
Category
News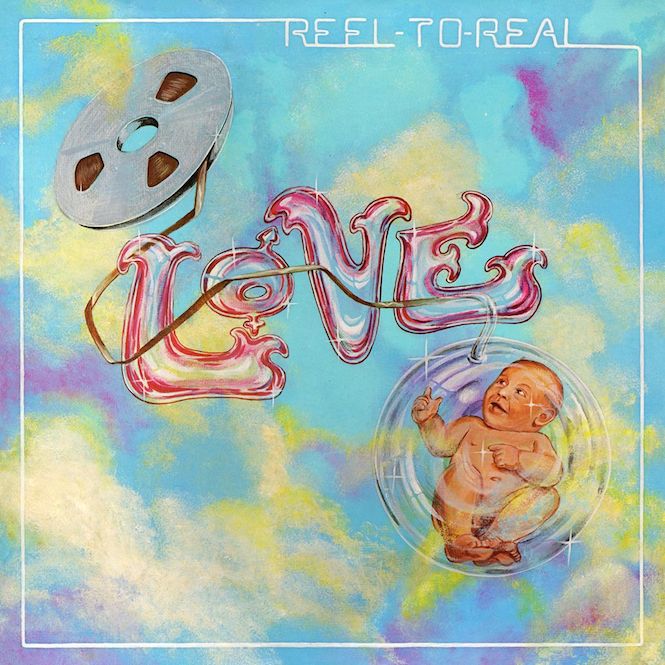 Love's final LP reissued.
Their landmark Forever Changes album tends to overshadow everything else, but a new reissue project has unearthed folky-psych outfit Love's final, oft forgotten LP. The new edition features 12 bonus tracks including four recently uncovered Arthur Lee originals.
Originally released in 1974 on RSO Records, the album catches Lee channelling a fierce and forward-thinking vocal performance through his feral ensemble, who Lee referred to as "cats who can play funky and rock".
Better filed alongisde Lee's solo output than the Love catalogue, the label wanted a repeat of Forever Changes's contemplative-folk but instead got received explosive, funk bomb on Reel to RealBlack Beauty – the reissue features remastered audio from the original tapes, a 32-page booklet and essay, and a selection of previously unpublished photos.
Out on double vinyl, February 19, order here.