Published on
September 14, 2016
Category
News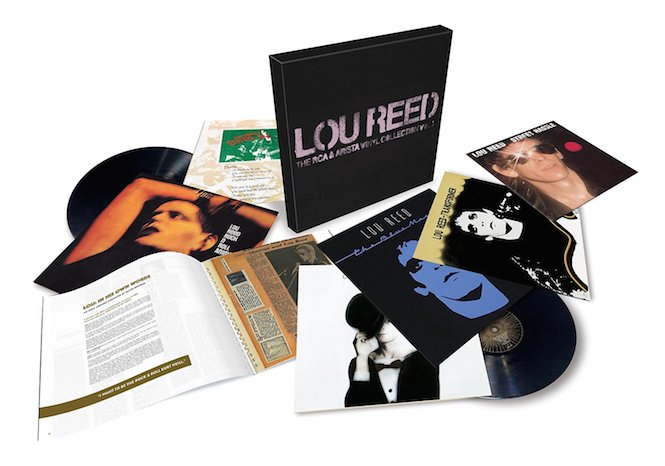 Remastered by Reed before his death.
Legacy Recordings will release Lou Reed – The RCA & Arista Album Collection, Vol 1, the first box set in a series looking back at the late singer's solo albums.
Comprised of six early Reed albums, Vol 1 includes: Transformer (1972), Berlin (1973), Rock n Roll Animal (1974), Coney Island Baby (1975), Street Hassle (1978) and The Blue Mask (1982). The LPs will be housed in a meticulous reproduction of the original artwork, with an accompanying 30 page book. The recordings were remastered by Reed in the months before his October 2013 death.
"Lou put his heart into remastering these records," Laurie Anderson, Reed's widow, said in a press release. "They are not smoothed out. Sometimes remastering revealed their details and roughness in the most exciting ways. They leap out at you with their original energy."
Lou Reed – The RCA & Arista Vinyl Collection, Vol 1 will be available on November 18, pre-order you copy here.