Published on
March 3, 2017
Category
News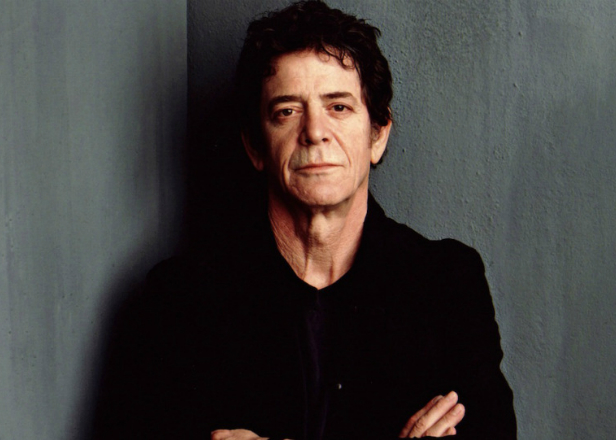 There may even be a listening room dedicated to the singer.
Yesterday would have been Lou Reed's 75th birthday and to celebrate the occasion, the New York Public Library has announced it will house the legendary artist's entire musical archive.
The announcement was made at a press conference at NYPL for the Performing Arts at Lincoln Center which featured speeches from Reed's sister and his longtime partner, performance artist Laurie Anderson, Billboard points out.
In addition to the archive, Anderson said she has has pitched "phase two" of the project which would be a "Lou Reed Listening Room" so people attending the library have a place to hear the music as intended and provide a resource for younger musicians.
"Lou's music was super-physical," she said and the listening room would provide a place where the "force and energy" of the recordings could be properly experienced. The archive includes 300 linear feet of paper records, electronic records, and photographs, as well as approximately 3,600 audio and 1,300 video recordings including unreleased material.
Many artifacts from the archive will be on display at the Library's midtown Stephen A. Schwarzman Building until March 20. Head to The New York Times for a slide show of some of the materials.