Published on
August 17, 2021
Category
News
Fusing celestial chimes, skittering electronics, harp, and her own vocals.
Lotic is releasing a new album, called Water, via Houndstooth this October.
In the lead up to the album, Lotic spent two years aiming to surrender to softness, embrace impermanence, and build intimate relationships with and her environment.
In doing so, she also looked to the multi-faceted nature of water. As the label explains:
"Water heals, and it harms. It can sharpen, scald or silently consume. Water is a conduit for human corruption, such as the wrenching cruelty of forced Middle Passage crossings, yet water remains a site of ritual and absolution, a source of constant renewal."
Water draws on celestial chimes, skittering electronics, harp, 808 drum rhythms, and Lotic's own vocals.
It follows her last album, Power, in 2018.
Pre-order Water here in advance of its 29th October release, check out the artwork and tracklist below.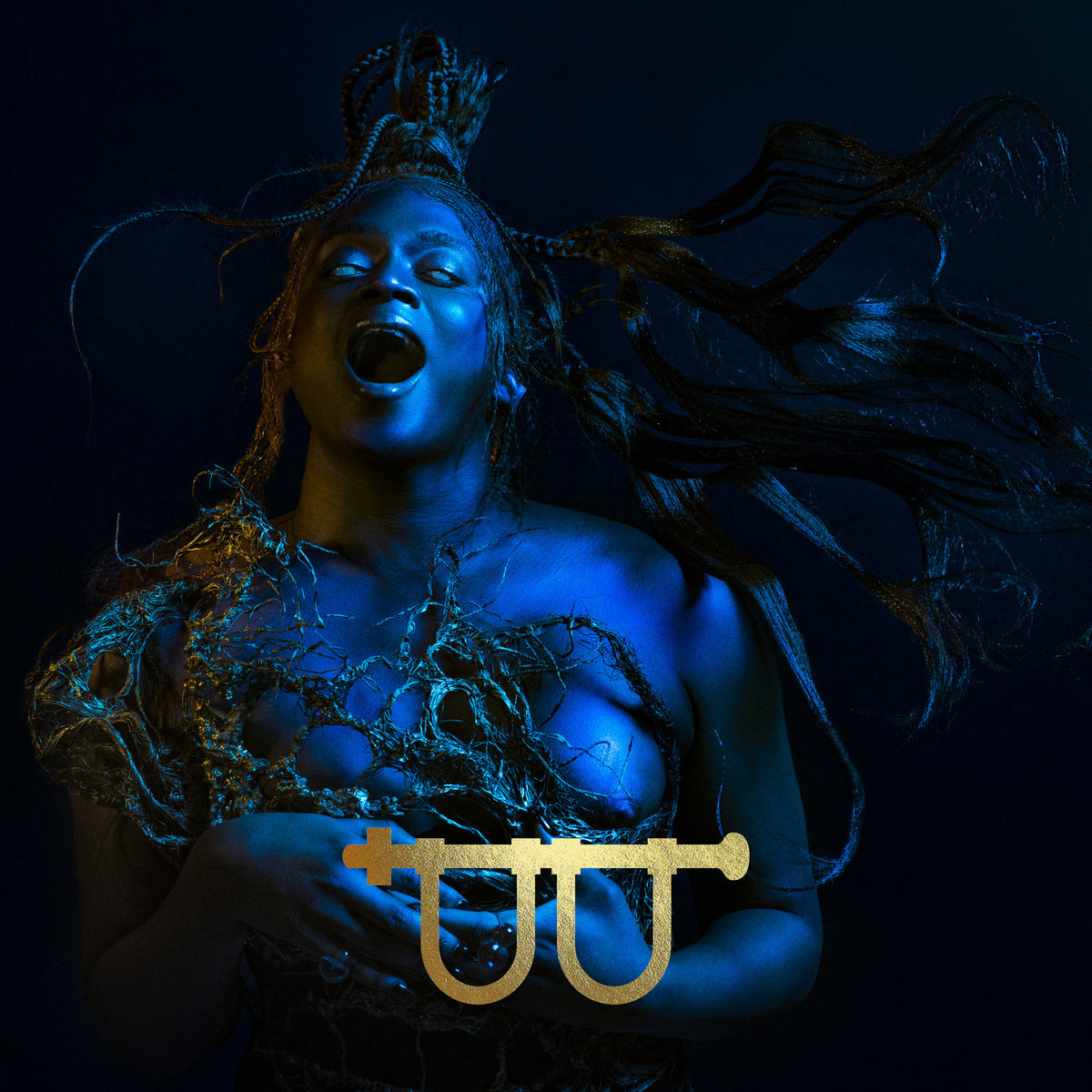 Tracklist:
1. Wet
2. Emergency
3. Come Unto Me
4. Changes
5. Always You
6. Apart
7. A Plea
8. Oblivious
9. Diamond