Published on
June 22, 2021
Category
News
"Blink three times when you feel it kicking in."
Lorde is releasing her new album Solar Power on vinyl, via EMI this August.
"The album is a celebration of the natural world, an attempt at immortalising the deep, transcendent feelings I have when I'm outdoors," Lorde explains.
Alongside the vinyl offering Solar Power will also be available as "an eco-conscious music box," featuring photos, handwritten notes, and more.
It follows her second studio album, Melodrama.
Pre-order Solar Power here in advance of its 20th August release, check out the artwork and tracklist below.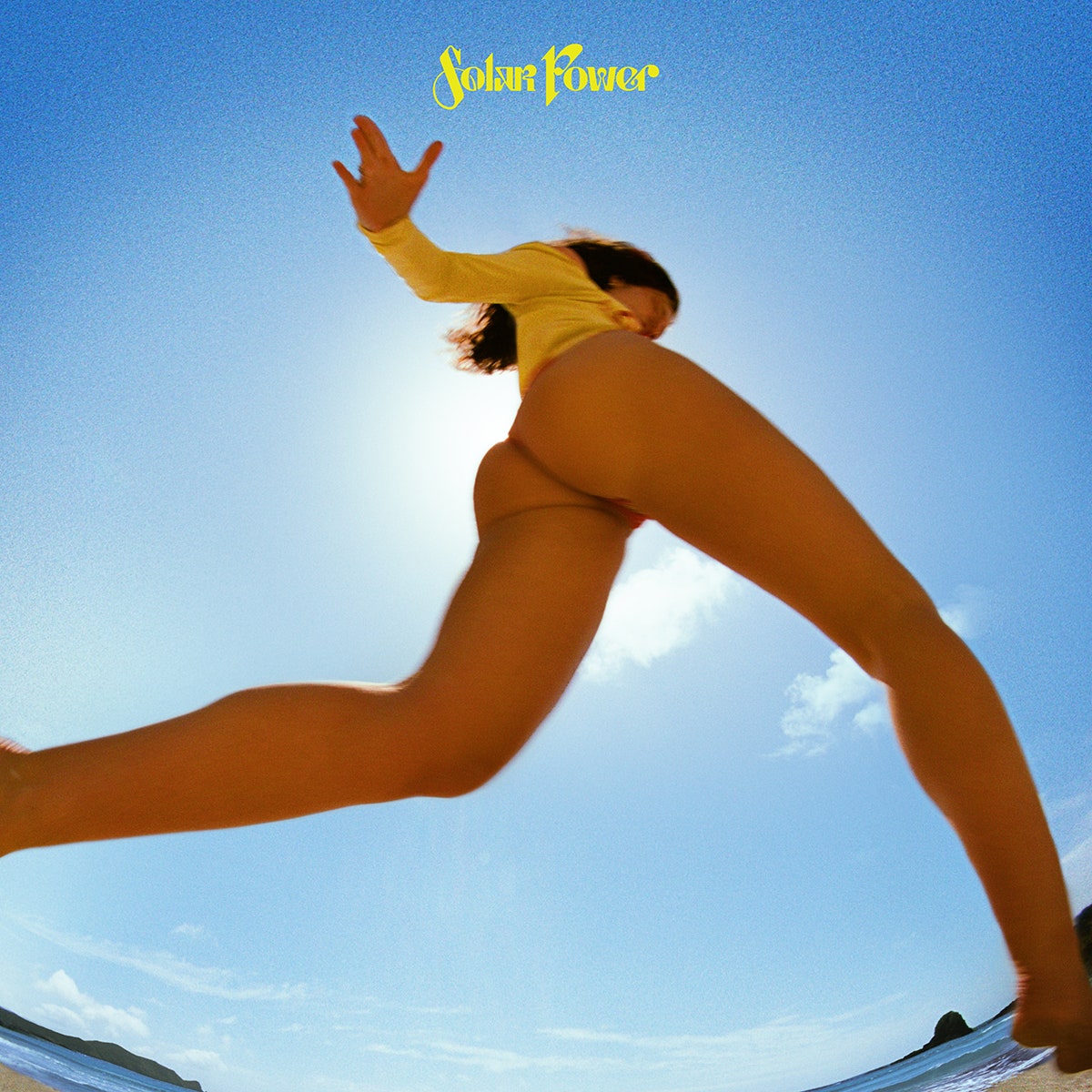 Tracklist:
1. The Path
2. Solar Power
3. California
4. Stoned in the Nail Salon
5. Fallen Fruit
6. Secrets From a Girl (Who's Seen It All)
7. The Man with An Axe
8. Dominoes
9. Big Star
10. Leader of a New Regime
11. Mood Ring
12. Oceanic Feeling