Published on
January 27, 2017
Category
News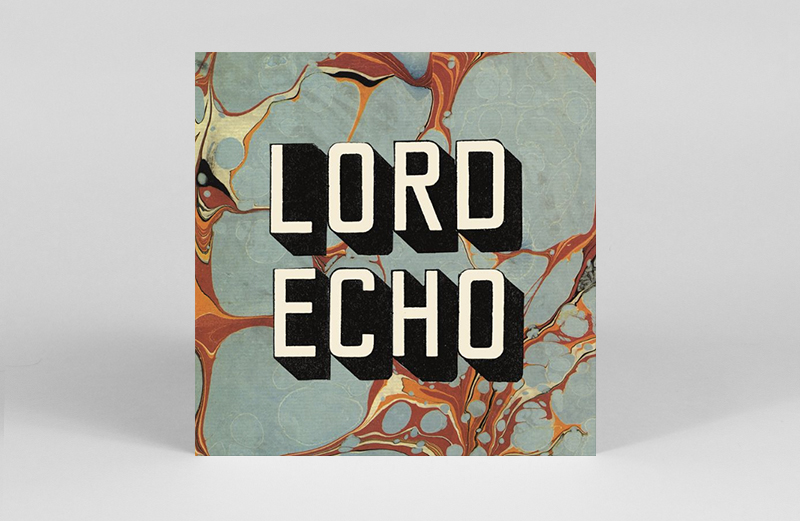 "I made this record with DJs and record nerds in mind."
New Zealand-based multi-instrumentalist and producer Lord Echo has announced Harmonies via Soundway Records.
Although known for reissues, Soundway have hit us with some killer new releases recently, including Susso's Keira – one of VF's top 3 albums of 2016.
The follow-up to 2013's Curiosities and 2010's Melodies, Lord Echo's Harmonies promises a DJ-friendly sound using '60s production techniques, once again joining up imaginary and unforeseen dots between reggae, disco, soul, African and Latin elements.
The album features guest spots from Fat Freddy's Drop's Tony Laing, the composer and singer-songwriter Leila Adu, Mara TK of Electric Wire Hustle, and Lisa Tomlins who covered 'Thinking Of You' by Sister Sledge on the last album.
"Many people are concerned with always trying to do something different, but I'm interested in trying make the same thing again and again. It's a challenge. How many ideas can you squeeze out of one concept, out of one sonic palette?" says the artist.
"I made this record primarily with DJs in mind. DJs and record nerds. They are generally people who really love music and are often obsessed with various aspects of it. And they still buy records! I respect that. I'm not making music for people for whom it's just some background noise in their lives, I'm making music for people for whom it IS their lives. And for better or worse, I guess I am one of those people."
Due on 7 April 2017, pre-order Harmonies via Soundway.