Published on
June 16, 2015
Category
News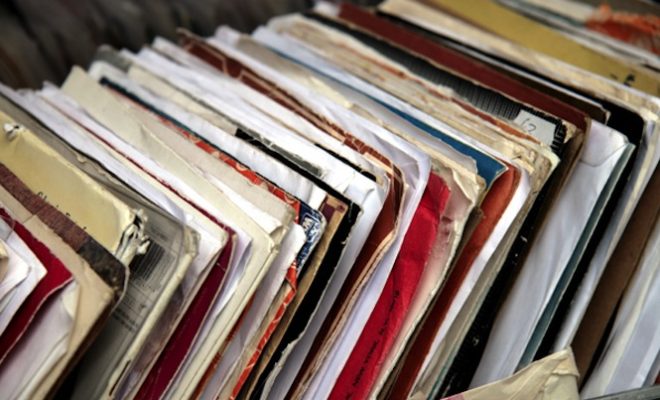 Another day, another new record shop opens in South London.
OK, so Sacred Grooves has actually been open since March, but surely that just proves how hush-hush they've been. With no online presence to speak of and open just one day a week, Sacred Grooves is one of the capital's best kept secrets and the forth record shop to open in Peckham in the last year.
Located on Friary Road, Sacred Grooves was set up by friends Jim Davidson and Ben Grymm who decided it was time to share their vast collections with the world. Speaking to local paper The Peckham Peculiar, Jim says: "We have both amassed huge vinyl collections and Sacred is a way of not just making music available but also meeting other music lovers."
Open every Saturday (the pair have full time jobs the rest of the week), Sacred Grooves stocks a lovely little selection from soul to reggae as well as records from pockets around the world, including Hawaii, west Africa and the Balkans.
Visit Sacred Grooves every Saturday at 98 Friary Road, SE15. Had we known at the time, it certainly would have made our list of London's 8 best secret record shops. [via The Peckham Peculiar]
With Peckham's vinyl community flourishing and a new jazz store opening in Streatham it's a good time to be a record collector in South London.