Published on
May 23, 2014
Category
News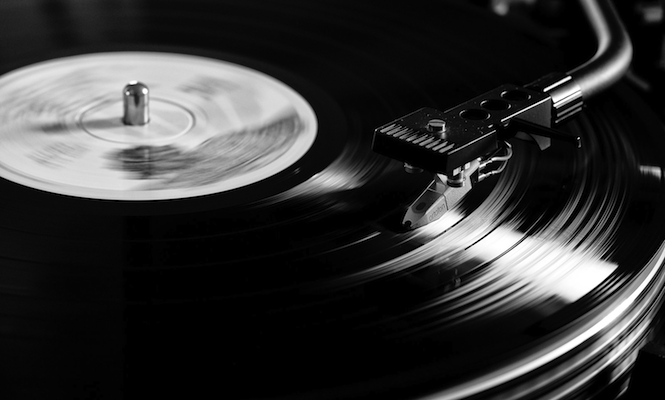 Dalston is getting a new record shop, and it's set to be a "mecca for dance music lovers".
Due to open in early June, Love Vinyl is the latest addition to the city's growing list of independent record stores, boasting blanket dance music coverage of everything from the latest house and techno releases to the best in underground disco from the 70's and 80's.
Drawing on a vast reservoir of experience in the business, Love Vinyl is the brain child of four pillars of the capital's dance music scene, legendary record dealer Zafar Chowdhry aka The Mighty Zaf of www.zafsmusic.com, BBE affiliate and former owner of the city's best-kept secret Village Vinyl in Walthamstow Jake Holloway, producer, DJ and promoter Stuart Patterson and James Manero of London party outfit 'Another Party'.
Known for supplying the city's leading DJ's and collectors, the wealth of knowledge and expertise the quartet will bring to the table is mouth-watering. As we understand, Love Vinyl will have two counters, one reserved for new house, techno and disco/edits as well as the best in new reggae, soul and jazz, the other for vintage and second-hand rarities.
Love Vinyl is due to open in early June off Kingsland Road at 5 Pearson St, London, E2 8JD. Keep an eye out for more info, this one sounds special.
The news of Love Vinyl's opening comes just weeks after we learnt of Rye Wax, a new independent record store set to take residence in the basement of Peckham's popular Bussey Building. It's been a while since London's had it this good.