Published on
October 1, 2020
Category
News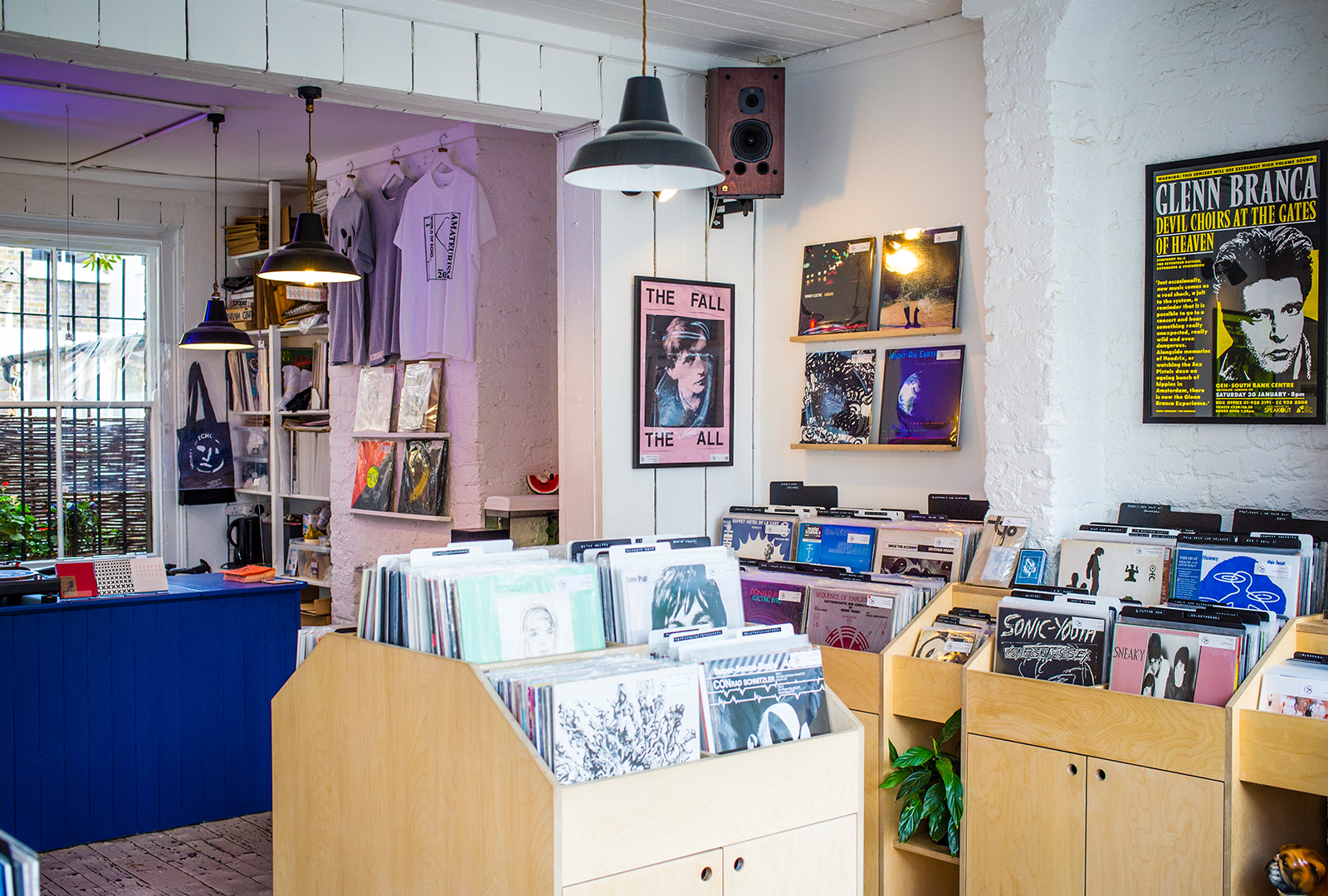 Starting with a 12″ by Anglo-German art punk group Mutabor!.
London record shop World of Echo record shop has launched a label of the same name, with its inaugural release due this November.
Its debut release will be a 12″ from Anglo-German collective, Mutabor!. Speaking about the record, World of Echo shares:
"Seemingly lost to time, Mutabor! were first brought to World of Echo's attention when drummer/singer, Gary Asquith, played at the shop's first birthday celebrations while promoting one of his other bands, Rema Rema. And so the story goes…
Mutabor! emerged wraith-like from the monochromatic grit of Berlin's art punk underground late in 1981 when Asquith left London to set up temporary residence in the city following a chance meeting with Bettina Koster backstage at a Birthday Party gig at the Lyceum earlier that year. Beguiled by the possibilities of collaboration, musical and otherwise, he was soon to make his own contributions to what was an already fecund scene.
Partnering with Koster, and Gudrun Bredeman and Manon Durrsma, Mutabor! were publicly birthed via an impromptu performance at punk rock polestar the Risiko. Asquith found himself playing percussion in what would be a first, while the rest of the band ossified in front of him in typically idealistic post-punk democracy. Little documentation of the performance survives beyond that which exists in the memories of those playing – that itself shaky enough – though there was clearly sufficient encouragement for them to commit to a recording session.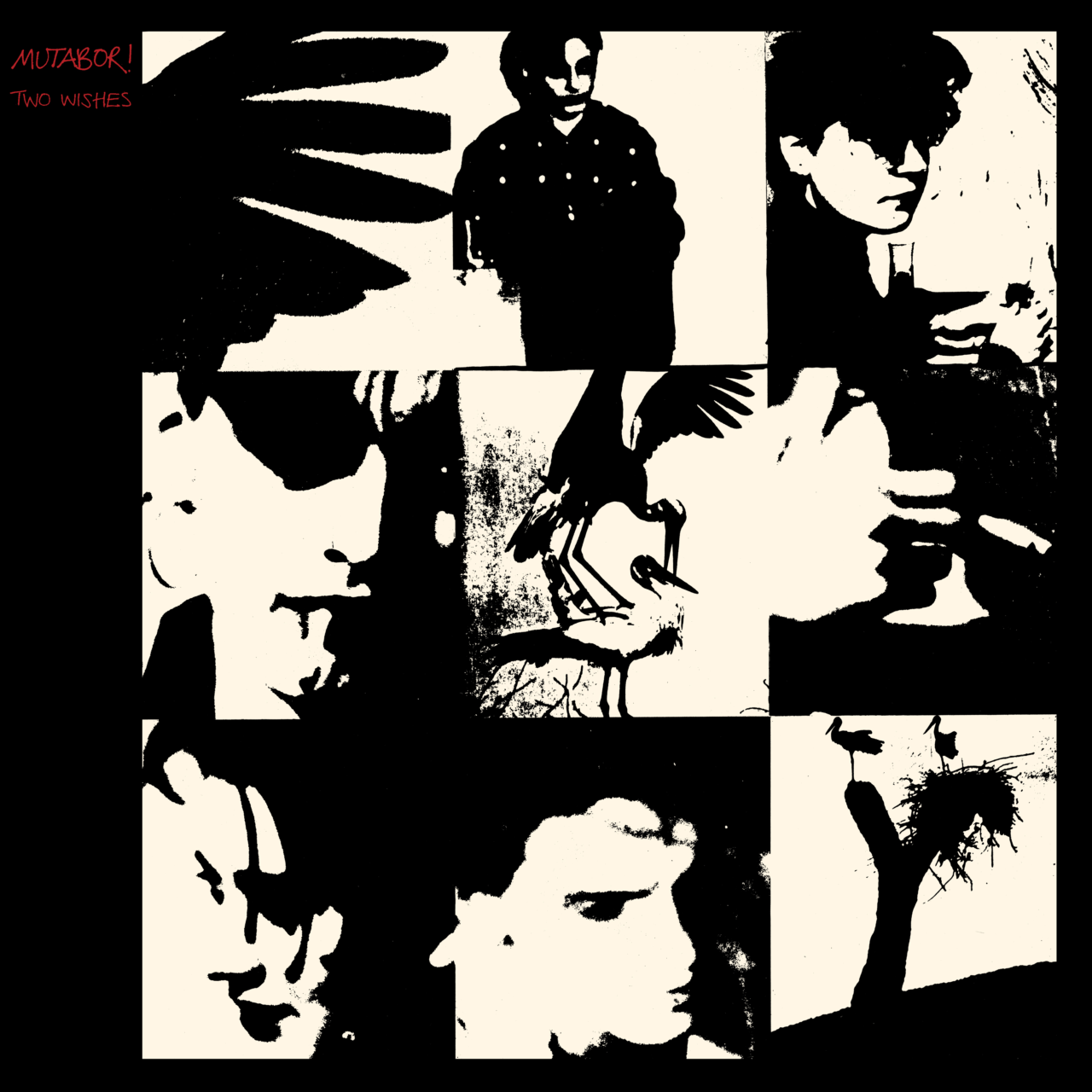 Later that winter, the four booked time at Music Lab, the studio operated by Harris Johns, for what would ultimately be their only studio visit. Two songs were laid to tape, and soon after a photoshoot was to take place at Koster's flat, resulting in a handful of images that, along with the music, comprise the sum total evidence of the band's existence. 1001 Nights and Treats both found their way to Peter Kent, a co-founder of 4AD who had recently left the label with the ambition of starting his own imprint. Entitled Two Wishes, the two track 12″ was to be the first and only release on Loaded. It seems that Mutabor! were to represent a series of firsts and lasts, a trend that continues now as they open the World of Echo imprint."
Pre-order a copy of Two Wishes here in advance of its 6th November release.
Photos by Jamie Burke.