Published on
July 13, 2022
Category
News
Produced alongside Portishead's Adrian Utley.
London band Sorry are releasing a new album, called Anywhere But Here, via Domino this October.
With London playing a key role in the album, Anywhere But Here sees "the city's discarded words feed into the lyrics which map the experience of urban life on a young and frustrated generation."
The album was produced with Portishead's Adrian Utley in Bristol.
It follows the band's 2020 album, 925, also released on Domino.
Pre-order Anywhere But Here from Domino in advance of its 7th October release; check out the artwork and tracklist below.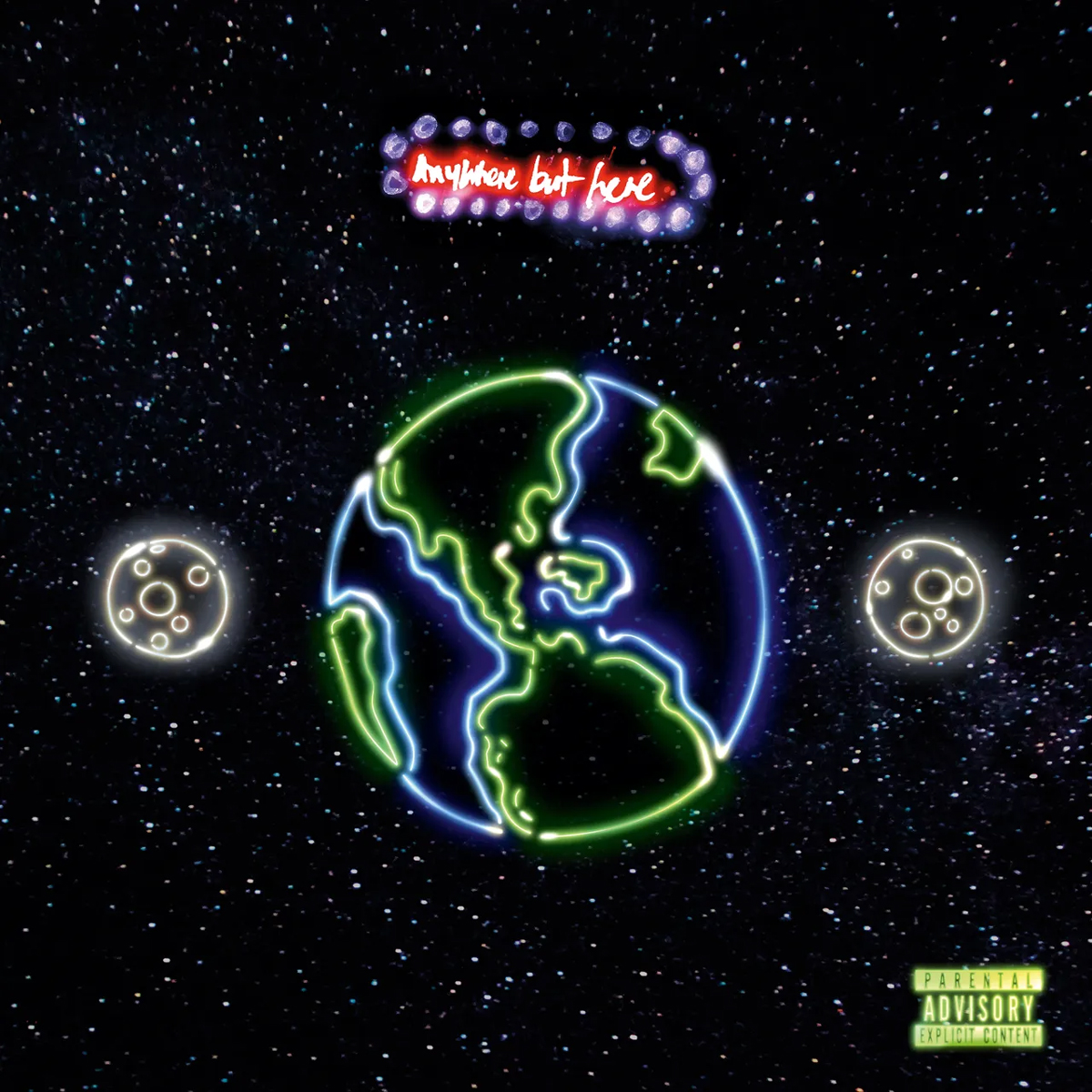 Tracklist:
1. Let the Lights On
2. Tell Me
3. Key to the City
4. Willow Tree
5. There's So Many People That Want to Be Loved
6. I Miss the Fool
7. Step
8. Closer
9. Baltimore
10. Hem of the Fray
11. Quit While You're Ahead
12. Screaming in the Rain
13. Again
Photo via Facebook