Published on
September 8, 2014
Category
News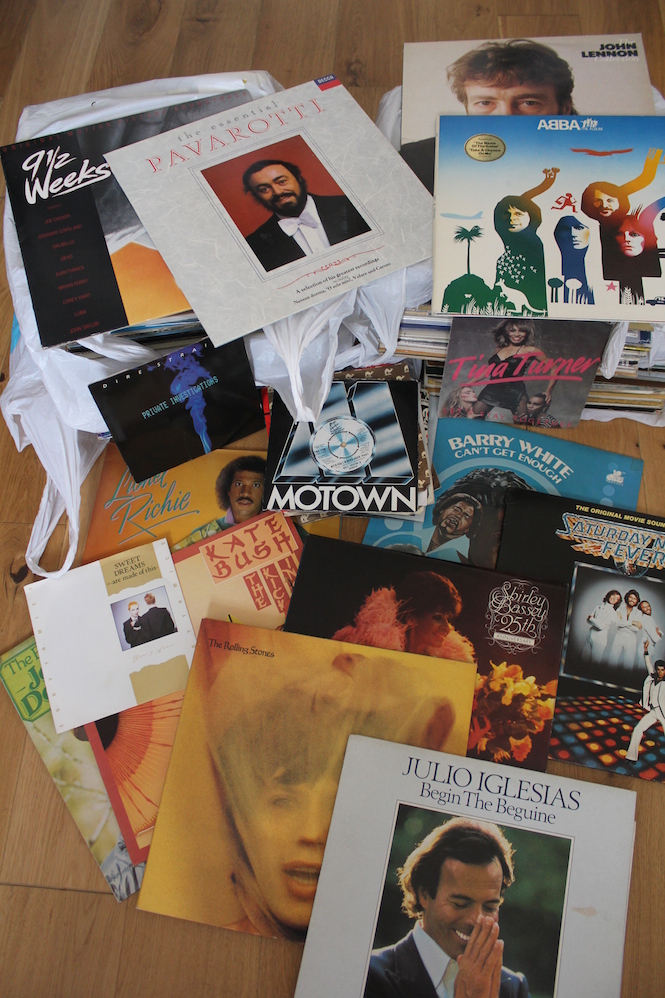 For a second year running, London Analogue Festival returns to celebrate all things analogue including turntables, vinyl and sound art. 
Going against the digital grain of contemporary society, London Analogue Festival is a celebration of "the power, beauty and aesthetics that come from analogue technologies". Expect live performances, workshops, exhibitions and talks that span analogue film, photography and sound.
The action takes place at Bargehouse, Oxo Tower Wharf from 12th to 14th September. You can explore the full programme of events here, but we've picked out the sound-related highlights below:
Film screening: Mayax (Friday, 4pm)
Mayax is a film exploring the semiotic relationship between image and sound. Shot over 2 years in more than fifteen countries, the narrative is set to a soundtrack of resonant frequencies.
Sound art: Jono Podmore & Georgina Brett (Saturday, 4pm)
A live sound event with Brett on voice matrices using guitar pedals and Podmore on a custom analogue synth, theremin and other analogue bits. Watch them perform their improvised, ambient sound here.
DJ set: Massaï & Josh Raw (Sunday, 4pm)
Vinyl-only DJ set. Listen to the London Analogue Festival mix here.
---
With no entry fee, it's the perfect opportunity to connect/reconnect with the world of analogue. A donation of £10 helps keep this non-profit festival afloat and in return you'll receive a record from their Vinyl Lucky Dip.
Have a look below for a sneak preview of their collection, and click here to donate.