Published on
March 20, 2020
Category
News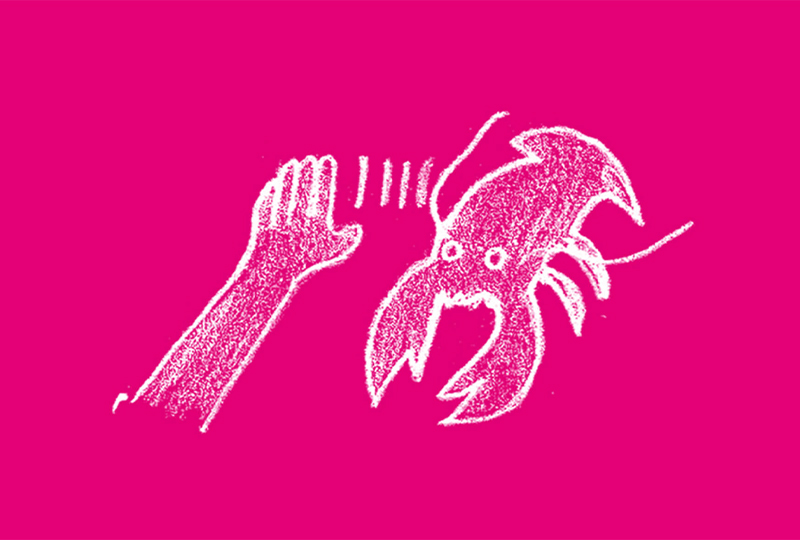 "Glistening garage, warm rave waves of classic house music, dreamy ambient, and euphoric breakbeat & jungle."
Lobster Theremin has released a new compilation, called PLUR, to benefit charities during the Coronavirus pandemic.
Compiled by LT founder Jimmy Asquith alongside labelhead Rosy Morris in just one day, the 3-part compilation collect tracks from 45 artists, including Jun Kamoda, ELLES, Throwing Snow, IMOGEN and more.
"We are reviving the spirit of PLUR (Peace. Love. Respect. Unity.) to encourage positive values and action in a time of great challenges and struggles."
All profits will be donated to mental health charity Mind, homeless charity Shelter, and to an "independent fund for a number of contributing artists to help give back to the music and wider community," explains the label.
Head here for more info on Volume 1, here for Volume 2, and here for Volume 3; check out the artwork and tracklists below.
Tracklists:
Lobster Plur Volume 1
1. TRP – Pony Up
2. Steven Simpson – In Delta
3. Kempston Hardwick – Astra Convenience
4. Grammar Of Movement – The Party Line
5. Dwarde & Tim Reaper – So Strange
6. Heidi Sabertooth – From One Comes Another
7. Gilmer Galibard – Future Pt.1
8. DJ Mantis – Hiena
9. Merph & Mantissa – Whip
10. Norwell – In Transit
11. New Members – 3000
12. Rove Ranger – Stutenlove
13. Pacific Coliseum – Crystals
14. East Of Eden – Revolutionary Words (Unreleased Paradise Mix)
15. Manuel Fischer – Kintsugi Healed The Doomer
Lobster Plur Volume 2
1. Imre Kiss – Axyn
2. Jun Kamoda – 9_MD1002
3. Warwick – Holla
4. IMOGEN _ Overworx – Octurnal
5. Tred – Do The Dance Little One
6. MEGAFORCE – Space Open
7. Ray Kandinski – Take 2
8. Rhythm Phazer – Glow
9. Plastic & Zoey Shopmaker – Rain On Down
10. Route 8 – Modify Your Music
11. Sofie Birch – Time Swim
12. Shcuro – Suspension
13. Meg Ward – Playground Gossip
14. Raw M.T – WWM
15. RIP Swirl – Rugged
Lobster Plur Volume 3
1. Desert Sound Colony – Mystery Wrap
2. Ben Sims – Free Jack
3. Eliphino – Lo Life
4. Almaty – Airborne
5. Slim Steve – 3pm Rave
6. Matrefakt – People That Matter
7. Serena Butler – Ima (Xhe Iz A Tvue Drexciyan Mix)
8. Tech Support – Low Tide Calling
9. Will Hofbauer – Pyrex
10. Bleaching Agent – The Cockfighter
11. ELLES – 2nite
12. Moving Still – Bad Kafeel
13. Katie Drover – Lost Angel
14. Mean-E – Gimme Dat
15. Throwing Snow – [email protected]