Published on
July 20, 2021
Category
News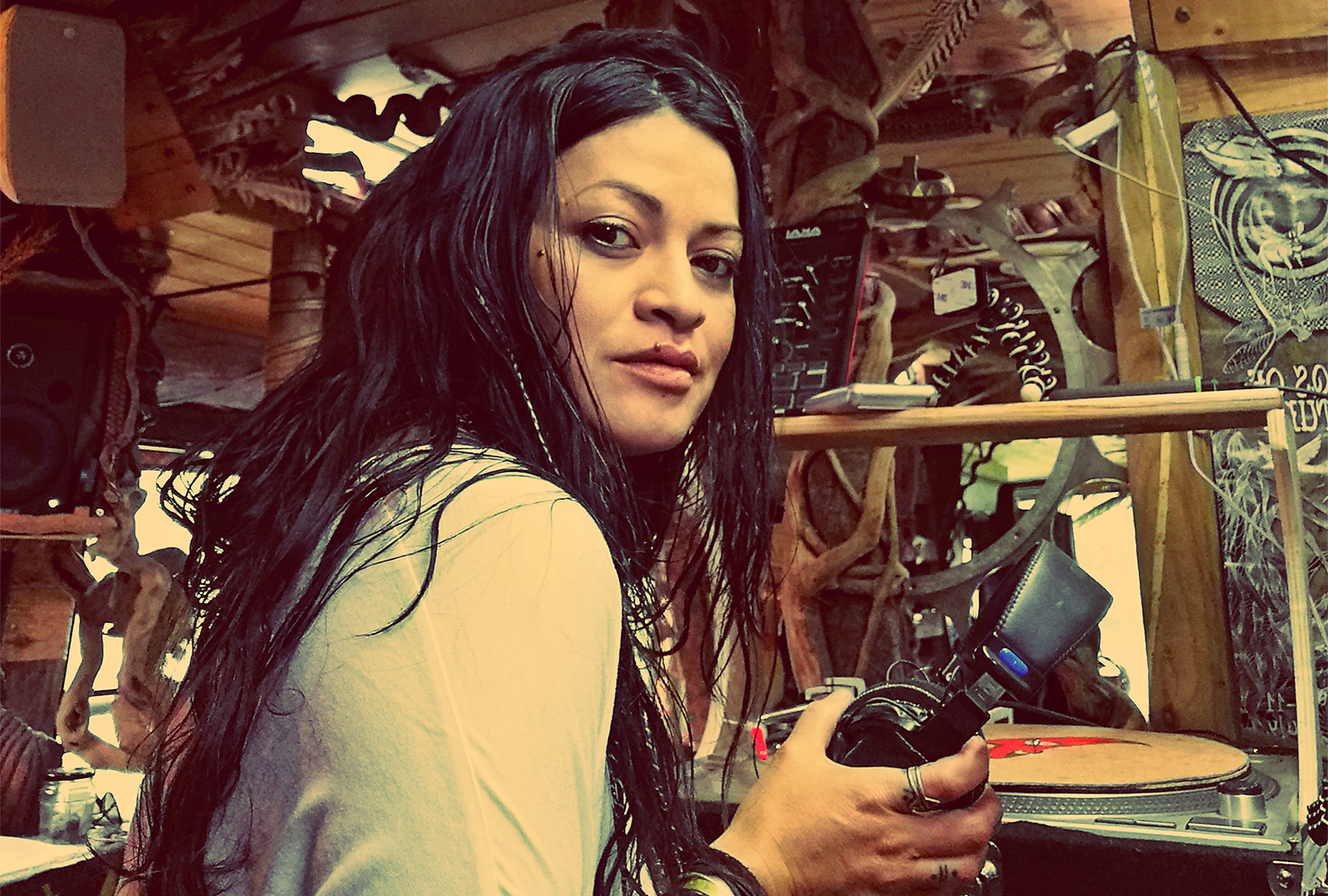 With music from Azu Tiwaline, Peverelist, Batu DJ Plead, Hodge, Forest Drive West, and more.
Livity Sound is releasing a new box set, called Molten Mirrors – A Decade Of Livity Sound, to coincide with its 10th anniversary, this September.
Founded in 2011 by Peverelist, Livity Sound has released over 50 records since its inception.
Featuring 18-tracks, the 4xLP offering includes new music from artists including Peverelist & Kowton, Azu Tiwaline, Batu, Hodge, Forest Drive West, Dj Plead, and Bruce.
It follows the release of Lack's Make It Circular EP.
Pre-order Molten Mirrors here, and check out the tracklist below.
Tracklist:
1. Azu Tiwaline – Nissa
2. Forest Drive West – Lost Signal
3. Batu – Melts Into Air
4. Two Shell – Big Style
5. Al Wootton – Sancode
6. DJ Plead – Glebe!
7. Bakongo – Ashy
8. Cando – It's All Relative
9. Facta – FM Gamma
10. Pev & Kowton – Exhale 05:38
11. Simo Cell – El Gato Loco
12. Hodge – Do What You Need To Do
13. Bruce – Just Getting On With It
14. Kouslin – Racket
15. Jurango – Drolle Prosse
16. Toma Kami – Sixty Frames
17. Ido Plumes – Albeit
18. Surgeons Girl – Grass Labyrinth