Published on
January 29, 2020
Category
News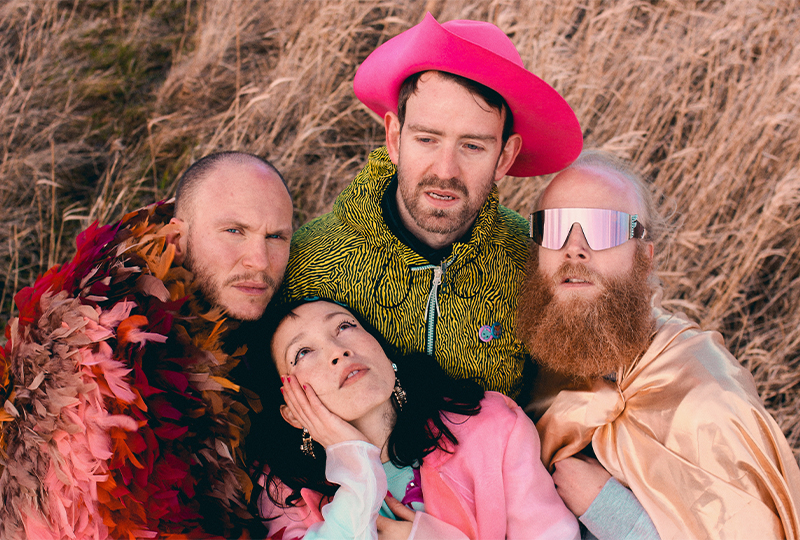 Ruminating on transitions, longing, and farewells.
Swedish pop outfit Little Dragon are releasing a new album, titled New Me, Same Us, this March via Ninja Tune.
"This album has been the most collaborative for us yet," explain Little Dragon. "We worked hard at being honest, finding the courage to let go of our egos and be pieces of something bigger."
New Me, Same Us was entirely self-produced and recorded in the band's home studio in Gothenburg.
The album follows Little Dragon's 2017 Season High LP.
Head here for more info in advance of its 27th March release, check out the artwork and tracklist below.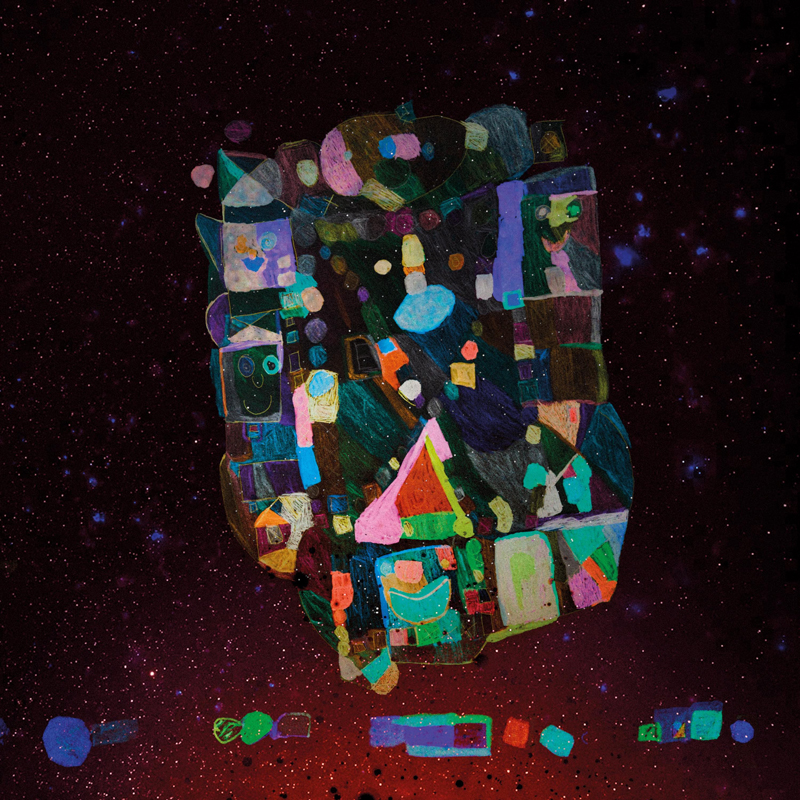 Tracklist:
1. Hold On
2. Rush
3. Another Lover
4. Kids
5. Every Rain
6. New Fiction
7. Sadness
8. Are You Feeling Sad?
9. Where You Belong
10. Stay Right Here
11. Water
Photo by Ellen Edmar, artwork by Johannes Nyholm.