Published on
February 21, 2022
Category
News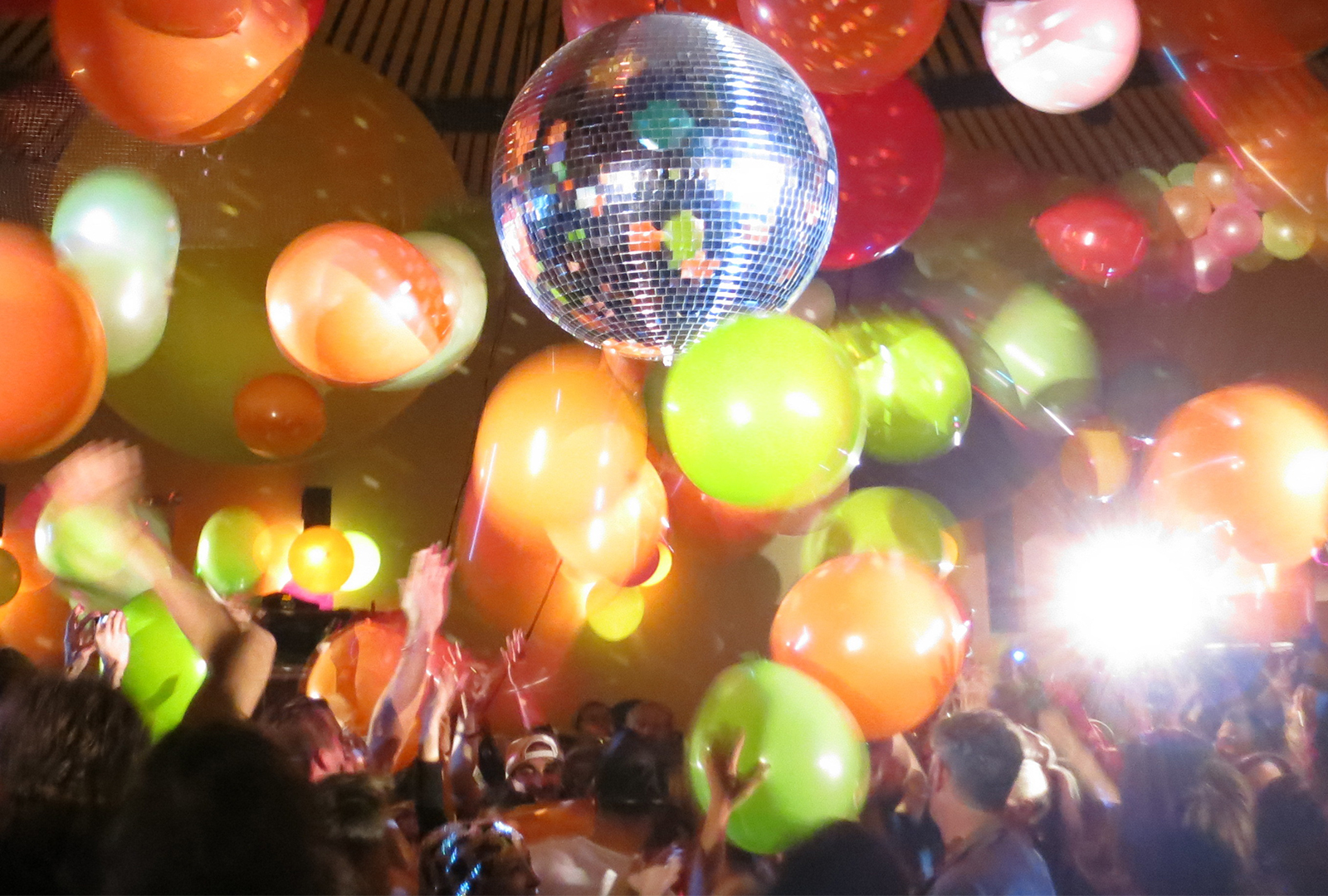 Step straight onto its iconic dance floor.
Colleen Murphy has paid tribute to The Loft in honour of its 52nd anniversary, in her latest Worldwide FM show.
Over half a century ago, David Mancuso founded The Loft in a large commercial warehouse space at 647 Broadway in downtown New York City.
From this singular party, and its creator David Mancuso, comes much of the inspiration for virtually every aspect of club and music culture the world knows today.
Across two hours, "through requests and stories from the worldwide Loft Family Colleen conjures the spirit of these legendary events," shares wwfm.
Listen to her Loft celebration above, and check out the tracklist below.
Tracklist
1. Steve Miller Band – 'Space Intro / Fly Like An Eagle
2. Chuck Mangione w/ Esther Satterfield – Land of Make Believe
3. Gloria Spencer – I Got It
4. Brainstorm – We're On Our Way Home
5. Demis Roussos – L.O.V.E. Got a Hold on Me
6. David Williams – Come On Down Boogie People
7. Bobby Womack – I Feel A Groove Comin On
8. Sylvester – Over and Over 
9. Fela Kuti – Shakara
10. Des'ree – Feel So High (The Def Version)
11. D Train – Keep On
12. Blind Faith – Do What You Like
13. Stevie Wonder – As
Photo by: Katie Glicksman