Published on
August 2, 2017
Category
News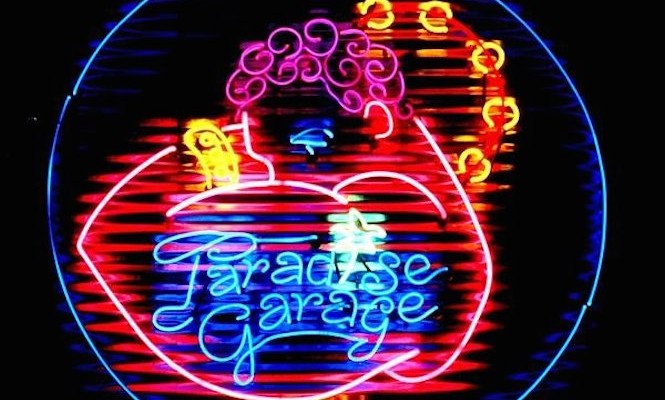 The club that gave birth to modern dance culture.
Legends of the Dance Floor: A Piece of Paradise, a five-part series that takes an intimate look at the influence of NYC's iconic Paradise Garage, is back on BBC iPlayer.
Read more: Nicky Siano on disco, drugs and DJing at Studio 54
Hosted by music journalist Eddie Gordie, the radio mini-series "considers how the combined force of the club and DJ Larry Levan changed the music business and provided the inspiration for many of today's global nightclub brands. It includes interviews with voices who saw the beginning from the floor up, created change and rode with the wave through the disco daze."
Head to BBC iPlayer to listen in full and check out a short description of each episode below.
Episode 1. Legends of the Dance Floor: A Piece of Paradise: Eddie Gordon celebrates the legacy of the Paradise Garage nightclub.
Episode 2. Two Towers: Nine interviews with the movers and shakers of Manhattan from the 1970s to the present.
Episode 3. 57th Heaven: Featuring interviews with DJ Victor Rosado, Singer Taana Gardner and DJ David Depino.
Episode 4. 3500 Miles from Paradise: How Paul Oakenfeld, DJ Harvey, Heidi and Justin Berkman were inspired by Larry Levan.
Episode 5. Thank Larry, It's Friday: Four interviews from people close to Larry Levan including Manny Lehman.