Published on
December 22, 2020
Category
News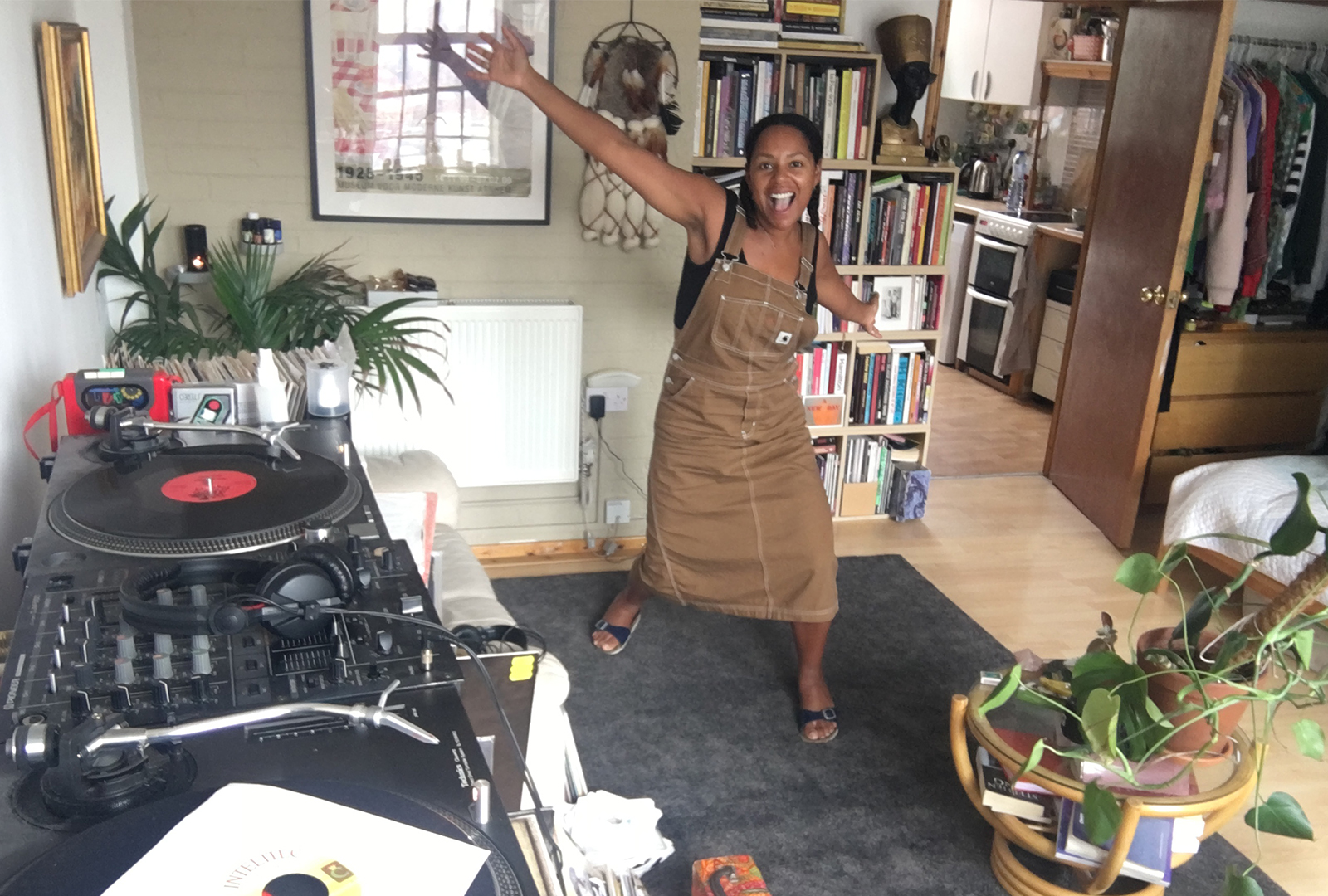 With soul, Afrofunk, grime, hip-hop, reggae, ambient, techno, house, electro, jazz, ska, rock, drone, metal, and more.
In March 2020, as the first wave of the Coronavirus pandemic reached Europe, Vinyl Factory Live launched, bring togetherness whilst apart.
Taking you inside artists' homes, studios, shops, and radio stations, the series has since spanned five continents: from Thailand to Korea to Colombia, from New Delhi to London to Cape Town, and everywhere in between.
Our new Vinyl Factory Live Spotify playlist collects tracks played during all of these shows into one place:
Check it out below, updated regularly with the latest VF Live sets:
Watch all of our VF Live sets here.
---