Published on
April 22, 2013
Category
News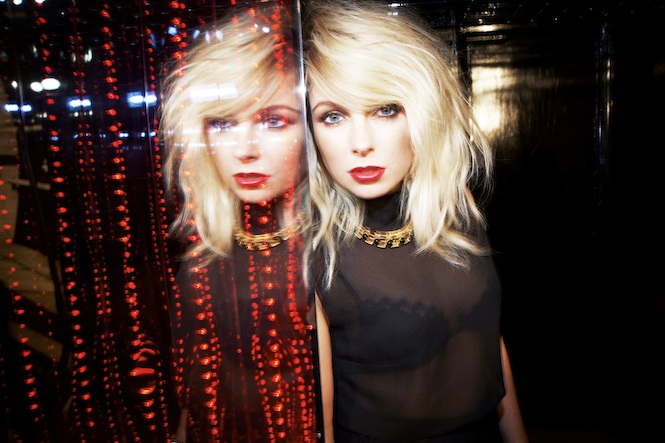 Hyperdub stalwart Ossie has reimagined Little Boots' single "Broken Record" from her forthcoming album Nocturnes.
The single, which has appeared in extended form on RSD special release 'Nocturnal Versions' gets a distinctly housey makeover from Ossie, who balances his trademark percussive rattle with a deeper underbelly that plays off and balances Victoria Hesketh's weightless vocals.
'Broken Record' is due to be released this coming Monday, with Nocturnes out on May 6 via On Repeat, and on special edition vinyl with The Vinyl Factory.