Published on
March 24, 2015
Category
News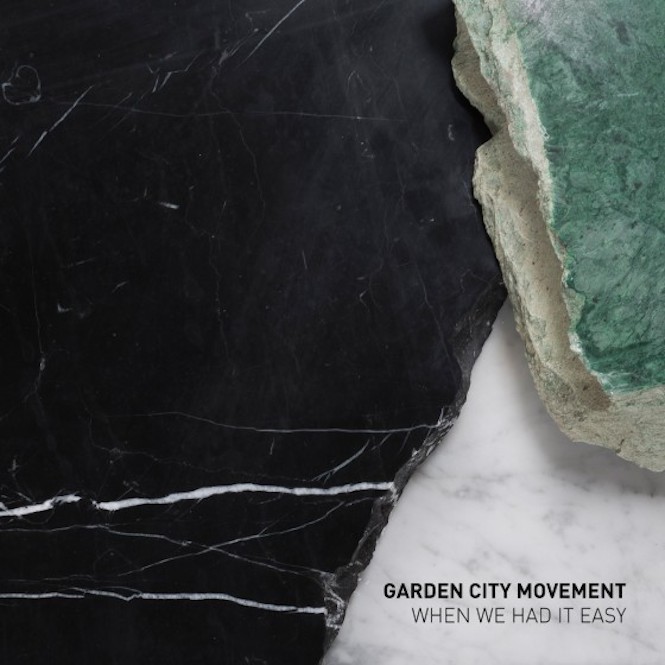 With Modern West about to drop on The Vinyl Factory, Garden City Movement tease us with another stunning single from their forthcoming EP.
Garden City Movement don't wait around. Bursting onto the scene just a year ago, the band have two EPs under their belt and are already advancing towards their next release. A breathtaking five-track EP, Modern West showcases the Israeli trio's mix of glitchy R&B-infused programming and euphoric pop melodies.
Last month they shared "My Only Love" from the forthcoming EP, a shimmery cut evocative of James Blake or SBTRKT. Now with the Modern West just around the corner they treat us to "When We Had It Easy", a smooth and glitchy electronic composition with warbling guitar echo and a mesmerising surf-rock element.
Have a listen below:
The five-track Modern West EP is out on April 6; pre-order a copy now.