Published on
January 28, 2022
Category
News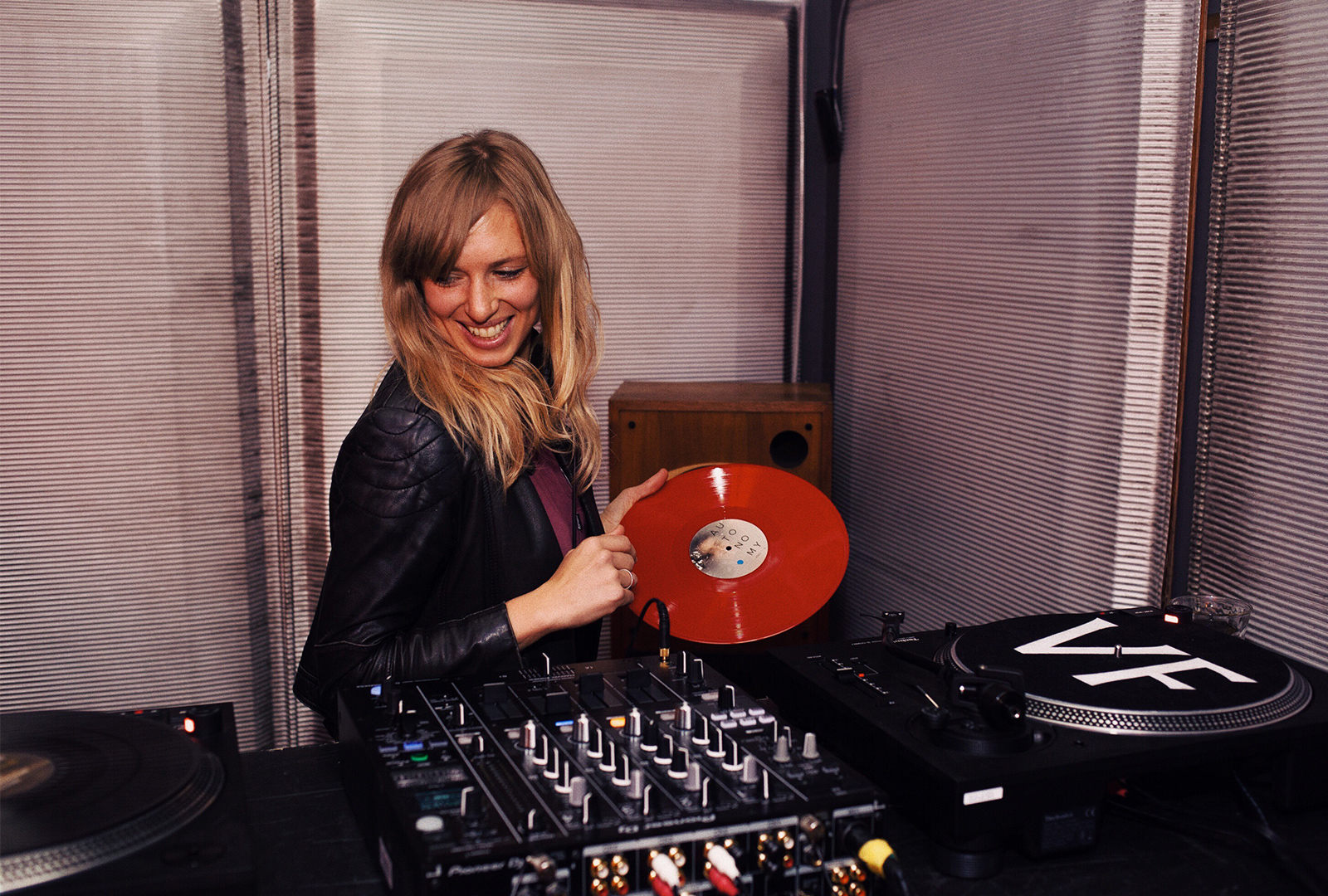 Featuring the premiere of the forthcoming single from her debut album, Missing Moments.
Fabric resident, DJ, producer, and label head Anna Wall has shared a new ambient mix, on Helfetica's January Worldwide FM show.
The show is inspired by Anna's debut album, Missing Moments, released on her own Dream Theory imprint this March.
Helfetica opens up the first hour with records by artists including Carmel, Nala Sinephro, Karima Walker, John Beltran, KMRU, and Skee Mask, followed by an interview and beautiful guest mix from Anna.
Speaking about her mix, Anna shares:
"I started it with 'Missing Moments' – the debut track. This is the first time it'll be played on radio, which is exciting! One of the album's themes is nostalgia – and forgotten memories. So, for this mix I went digging back through my vinyl collection, for records that conjure fond memories, such as the Laurel Halo EP that I bought in New York.
I've also included some new finds, and more experimental moments towards the end, things that resonate with the Dream Theory label ethos. There's a track from Gigi FM's self-released album, and Lucid Dreams on Astral Industries, a track called 'False Awakenings'; the album features narrated passages from philosopher Celia Green taken from her book about lucid dreaming. "