Published on
February 14, 2022
Category
News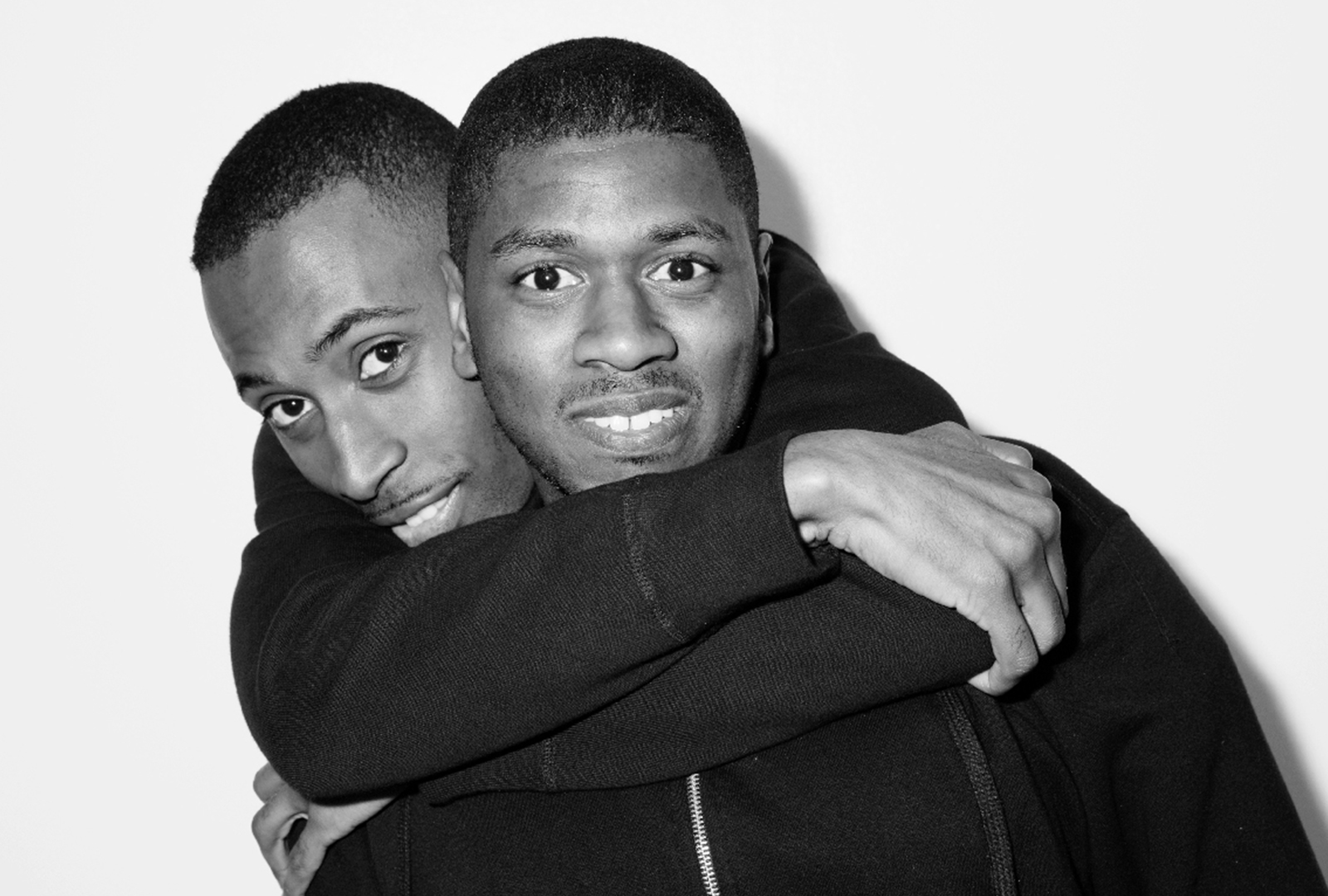 "Vibes to this with who you love."
Regardless of what your feelings about the 14th of February are, Elijah & Skilliam's V-day mix won't fail to move you.
Across nearly 40 minutes, the Elijah & Skilliam play gems by artists including Wonder, Kano, NY, Treble Clef, Jorja Smith, Preditah, Spyro, Kele Le Roc, Remerdee, and Katie Pearl.
Speaking about the mix, the duo share: "(this is) a collection of largely under celebrated voices, producers, and songs from Grime that we never want to be forgotten. Some of our favourite songs ever made, and a perspective and sound missing from todays scene. Vibes to this with who you love. R&G forever."
Listen to the mix above, and head here for Elijah's The Daily.
Photo c/o Elijah