Published on
August 24, 2015
Category
News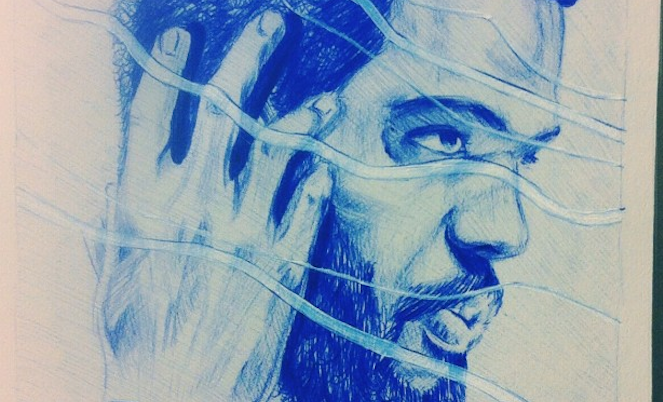 Originally posted on FACT.
It's that time of year again.
Every summer for the last 18 (!) years, MoMA PS1 has invited audiences to check out Warm Up, an outdoor music series presenting the best in underground, experimental music each Saturday, and 2015's selection is looking unmissable. FACT have teamed up with the Warm Up crew to present a special series of mixes – one each week to coincide with the shows – so even if you're nowhere near New York City, you can still enjoy this year's lineup from afar.
Detroit original Kyle Hall offers up this week's mix, and rather than piece together the deep techno set you might expect, Hall has taken a trip into the unknown. An all-vinyl blend, the mix shifts slowly from ambience into searing noise without missing a beat, and while it might be missing the 4/4 chug some might be pining for, it certainly doesn't cry out for it. Instead it feels more like a transmission from another planet: distorted, distant and fascinating.
Kyle Hall will be performing alongside Laraaji, Andres, Hashman Deejay and Pender Street Steppers this Saturday.
Image via: James Grady