Published on
May 11, 2016
Category
News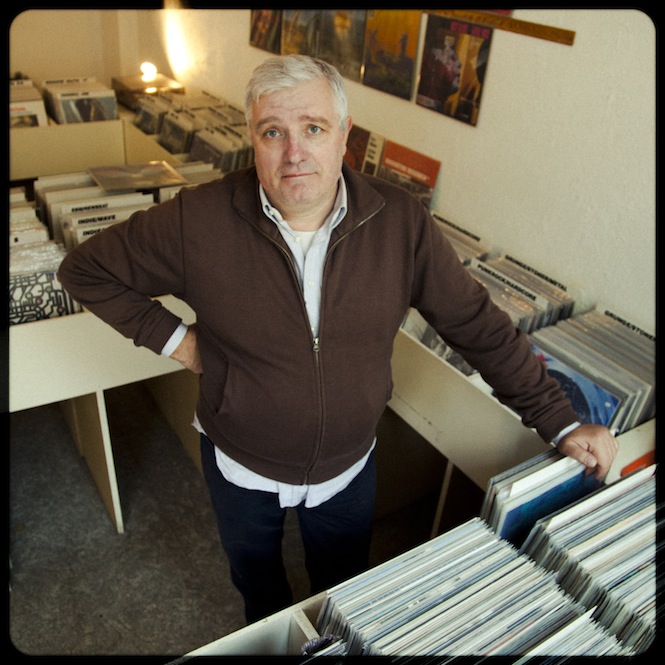 Italian pioneer drops an hour of cosmic disco gold.
If Daniele Baldelli is widely recognised as the godfather of Cosmic (with a capital C) then Beppe Loda can lay claim to being the original Afro pioneer. Regardless of origins, what's clear is that these twin styles, honed in the clubs of Northern Italy in the late '70s and early '80s, are among the most formative in European dance music history, opening the door for forward thinking DJs to bring global rhythms, African percussion, slow burning synth pop and avant garde minimalism onto the dance floor.
Afro as a term was spawned by Loda's legendary Afro mixtape series made between '82 and '84 during which time he was a resident at Typhoon club in Brescia, an hour down the road from Cosmic Club on the other side of Lake Garda when Baldelli was operating.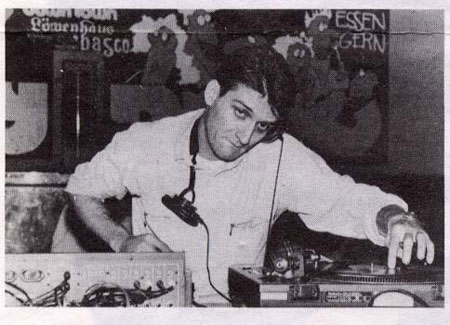 A bona fide musical polymath, Loda has more recently released music with the brilliant Invisible City Editions and is back on the festival circuit this summer, notably as part of Dekmantel's new Selectors series.
Back in the saddle, the avuncular Italian has dropped a hour of pure fire for Four Heads, which you can listen to below.
Read next: Daniele Baldelli picks his 50 essential cosmic disco tracks. Take a look into his 65,000-strong record collection here.