Published on
September 11, 2017
Category
News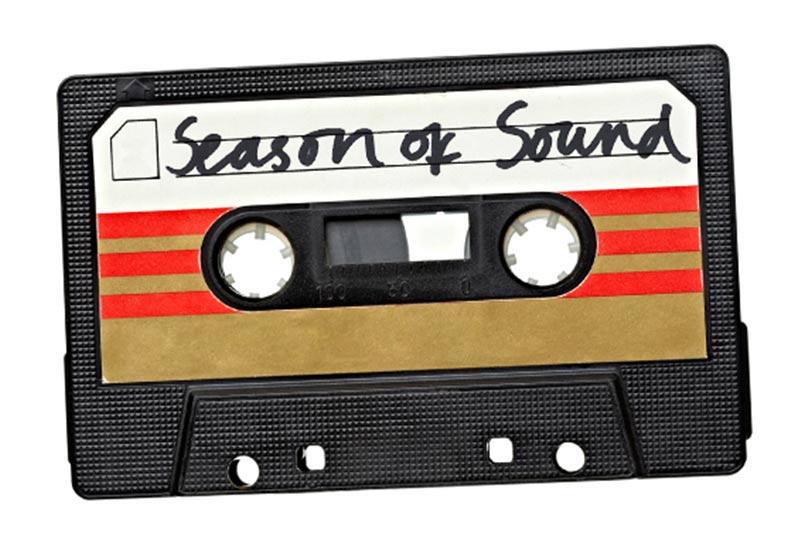 Featuring events with David Attenborough, a mini-festival and more.
Listen: 140 Years of Recorded Sound, a new exhibition at the British Library, explores how the ability to record and reproduce sound has shaped modern life.
Watch next: Pioneers of Sound: The story of the BBC Radiophonic Workshop
The exhibition uses the invention of the phonograph, a device created by Thomas Edison in 1877 which enabled people to record and replay sound for the first time, as its launch point.
Opening on the 6th October 2017, the five-month event features listening booths where you can hear rare and unreleased sounds from the British Library's archive, an audio installation by composer Aleks Kolkowski, as well as the museum's collection of players and recorders.
Listen: 140 Years of Recorded Sound is part of The British Library's Season of Sound which celebrates their sound archives.
Highlights of events from the series include:
– The Longplayer Conversation, with David Attenborough and Chris Watson, which brings the two longtime collaborators – legendary broadcaster Sir David Attenborough and sound recordist Chris Watson – for an evening where they explore their experiences as sound recordists of the natural world.
– Soundhouses: The Radiophonic Workshop at 60, which tells the inside story of the BBC's electronic sound effects production house, plus an accompanying Late at the Library: Sonic Boom event.
– Super Sonic: A Day of Audio Adventures, a mini-festival where you can "spend a day immersed in the world of recorded sound".
Listen: 140 Years of Recorded Sound runs from Friday 6th October 2017 through Sunday 11th March 2017. Head here for more info on the exhibition, and accompanying special events.