Published on
October 4, 2013
Category
News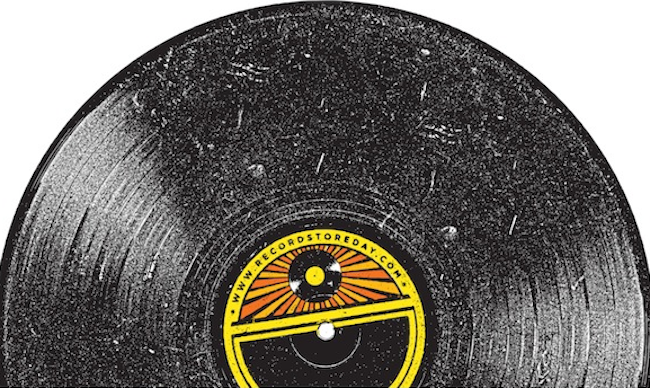 Annual vinyl festival is back for an off-season post-Thanksgiving feast.
Like a fattened, white-breasted turkey you can't help but return to for days on end, Record Store Day gets better the second time around. Picking the remaining morsels from this year's prime carcass – April's Record Store Day was the plumpest yet – the chefs in the RSD kitchen will be plying independent record stores with calorific afters on Black Friday (for the uninitiated, Black Friday is the day after Thanksgiving akin to the UK's Boxing Day comsumathon), which this year falls on 29th November.
Speaking ahead of the full announcement RSD said: "Folks have been asking so we thought we'd confirm that we are working with some good people to get some special titles into record stores, starting on Black Friday." With a full list of limited editions due in late October, a few titles have already risen to the surface.
These include, three MONO represses for Miles Davis, including the absolutely essential (biggest selling jazz album of all time) Kind Of Blue, reissues for Chocolate Milk, Lynyrd Skynyrd, and Metallica's Through The Never soundtrack, as well as limited presses for Sunn O))), Flaming Lips and the Vitamin String Quartet playing Radiohead's In Rainbows.
We'll keep you updated of more info as we get it in the coming weeks.