Published on
August 3, 2016
Category
News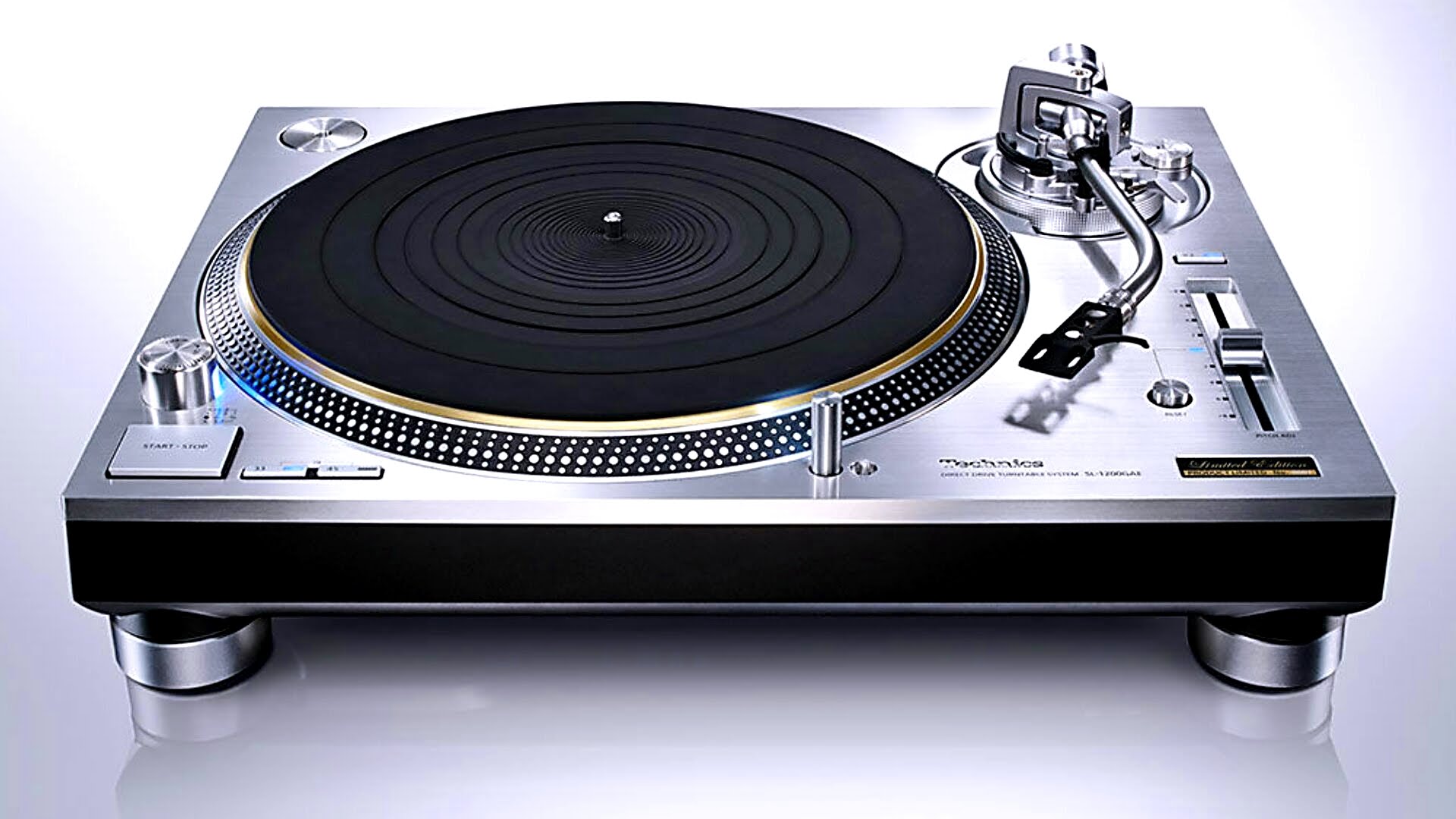 All 1200 units, gone.
Panasonic has now confirmed that its new Technics SL-1200GAE turntable has now completely sold out. Limited to 1200 units, the model was created to mark 50 years of the iconic turntable brand.
Read Next: The evolution of the Technics SL-1200 turntable – an interactive timeline
Despite the $3,300 price tag, the revived Technics SL-1200GAE has proved extremely popular with the first batch of 300 selling out in Japan within 30 minutes.
Recently, Abbey Road announced it would be installing the new model in its mastering studios.
If you missed out on the run or just couldn't justify the cost, another (cheaper) model of the SL-1200 turntable is scheduled for release later in the year with a bigger production run. Take a look at the specs for the standard edition SL-1200G turntable here.