Published on
June 16, 2016
Category
News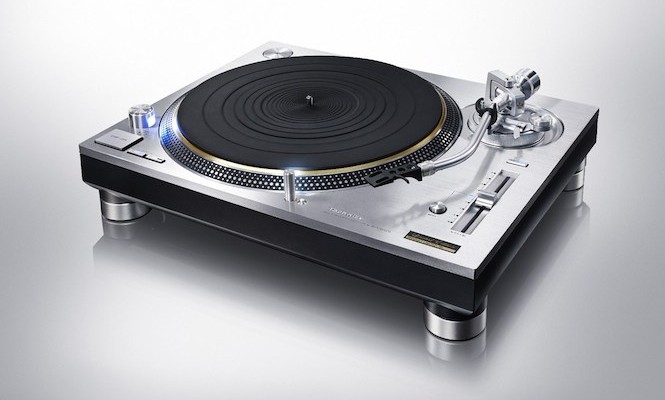 But you'll have to be quick… and lucky.
The German branch of Technics has revealed that the latest batch of limited edition Grand Class SL-1200GAE turntables is now on sale.
Read next: How Technics Sl-1200 became the world's most popular turntable.
Revealed earlier this year, the update to the iconic Technics SL-1200 range has been teased as a limited edition run of just 1200 copies before a standard non-limited edition hits the shops in late 2016.
In April, the first three hundred to be released in Japan sold out in under 30 minutes, so anyone hoping to get a copy this time round will have to act fast. And although Technics in the UK have yet to make a similar announcement, you can get ahead of the competition by contacting the various official German retailers here.
Technics Deutschland made the announcement in a newsletter, thanking customers for their patience. Interestingly, the communication also recognised just how hard it will be to get hold of one of the decks: "Contact your nearest Technics retailer as quickly as possible. We're crossing our fingers that your turntable dreams will be realised and that one of the few available decks will soon be yours."
Technics also confirmed that the unlimited edition of the SL-1200 will be available in the Autumn. Click here to contact a German retailer and expect to pay the equivalent of the £2,799 each deck is expected to retail for in the UK.
Explore our interactive timeline charting the history of the SL-1200 below: