Published on
September 17, 2015
Category
News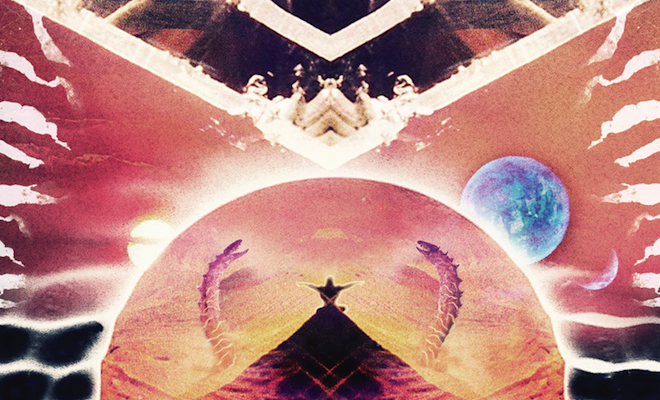 Score includes narration by the iconic Chilean director.
This November, Light In The Attic will release Kurt Stenzel's original score for last year's documentary Jodorowsky's Dune which chronicled the famous El Topo and Holy Mountain director Alejandro Jodorowsky's failed attempt to adapt a film version of Dune. The score will be presented as a double LP with each side arranged by Stenzel to flow like a traditional album.
"I wanted it to play like the records I grew up with, where every side was a journey," the composer explained in a statement.
The score also features some unique instrumentation and arrangements. Though many may recognize some of the vintage Moogs and Rolands present on the soundtrack, Stenzel also incorporated Nintendo DS, his own vocals and screams, as well as narration from Jodorwsky.
Released as a double gatefold vinyl with original artwork by Nick Stewart Hoyle, Jodorowsky's Dune includes liner notes by the composer and a download code. Click here to pre-order from Light In The Attic ahead of its release on 6th November to be in with a chance of grabbing one of the limited online exclusives, pressed on 'cosmic swirl' wax, with the 27″×40″ artwork poster thrown in. [via FACT]
Earlier this year, Finders Keepers released the soundtrack to the director's madcap opus The Holy Mountain on vinyl for the first time.