Published on
September 15, 2016
Category
News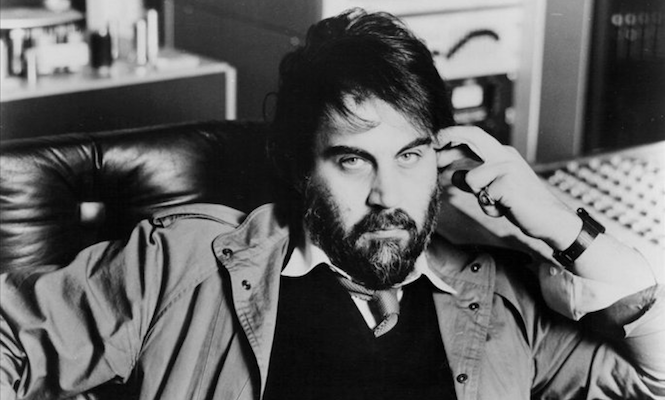 Originally posted on FACT.
Cosmic compilation set for triple vinyl release.
Light in the Attic has announced a new compilation of vintage synthscapes titled (The Microcosm): Visionary Music of Continental Europe, 1970-1986.
Due on the Seattle-based reissue label on 4th November, the collection encompasses legendary synth figures such as Vangelis, Popol Vuh and Ash Ra Tempel, recently rediscovered cult faves like Ariel Kalma and Gigi Masin, and some obscure continental entities like Dutch ambient musician Enno Velthuys.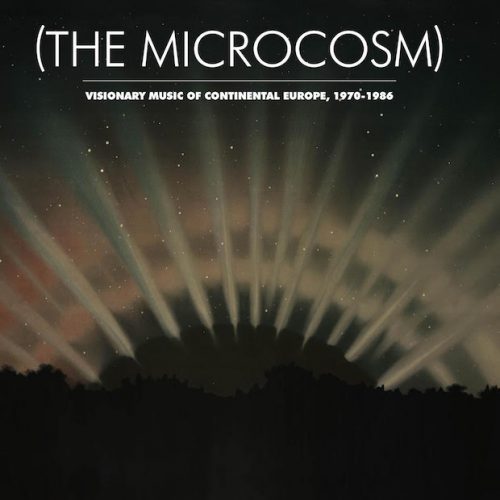 The 16-track set acts as a sequel to I Am The Center, the label's essential 2013 exploration of private press new age records from the USA, and comes with artwork by Etienne Trouvelot and extensive liner notes by Douglas Mcgowan and Jason Patrick Woodbury.
As Pitchfork notes, the album will be available as a 3xLP set and as part of a 6xLP package with I Am the Center, and all of the audio has been remastered. Hear Suzanne Doucet & Christian Buehner's 'Shiva's Dance' below and check the full tracklist underneath.
Released on 4th November, you can pre=order your copy here.
Tracklist:
01. Vangelis – 'Creation Du Monde'
02. Ralph Lundsten – 'Bön 5 – Förlåt Oss Vâra Skulder (Prayer 5 – Forgive Us Our Debts)'
03. Ash Ra Tempel – 'Le Sourire Volé'
04. Popol Vuh – 'Brüder des Schattens – Söhne des Lichts (abridged)'
05. Ariel Kalma – 'Orguitar Soir'
06. Bernard Xolotl – 'Cometary Wailing (Valley Plateau)'
07. Peter Michael Hamel – 'Einklang'
08. Francesco Messina – 'Untitled'
09. Roedelius – 'Wenn der Südwind Weht'
10. Deutsche Wertarbeit – 'Der Grosse Atem'
11. Robert Julian Horky – 'Dance for a Warrior'
12. Karl Schaffner & Lothar Grimm – 'Caravan'
13. Suzanne Doucet & Christian Buehner – 'Shivas Dance'
14. Enno Velthuys – 'Morning Glory'
15. Deuter – 'Spirales'
16. Gigi Masin – 'Ship Beetel'