Published on
December 2, 2022
Category
News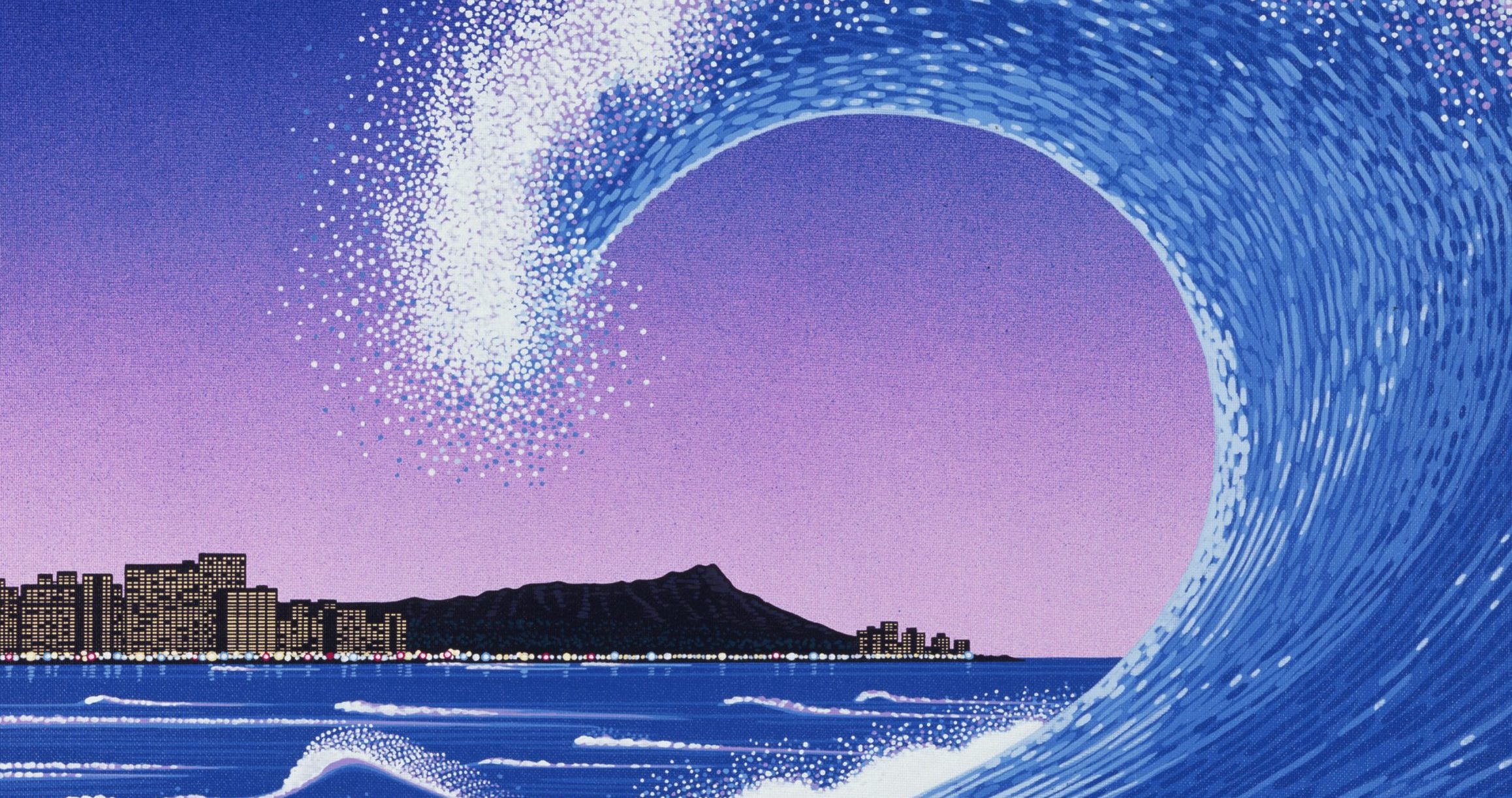 16 tracks of AOR, R&B, jazz fusion, funk, and boogie from the '70s and '80s.
Archival reissue label Light in the Attic has announced Pacific Breeze 3: Japanese City Pop, AOR & Boogie 1975-1987, the third instalment in their ongoing City Pop series, due out in February.
Curated by Yosuke Kitazawa and Mark "Frosty" McNeill (dublab), Pacific Breeze 3 focuses its attention on female artists, "spotlighting the voices of women who would become household names in Japan as actresses and pop idols".
Members of the Yellow Magic Orchestra–Haruomi Hosono, Ryuichi Sakamoto, and Yukihiro Takahashi–feature on the compilation both as producers and musicians, alongside Susan, Miharu Koshi, Parachute, Hiroyuki Namba and more.
The compilation features newly-remastered audio by Dave Cooley at Elysian Masters and liner notes by Yosuke Kitazawa. A variety of bundles are available with Hiroshi Nagai designed merchandise, such as a 24" x 24" lithograph print, a full-color 30" x 60" beach towel, and a double-sided felt slipmat.
You can pre-order the compilation now ahead of its February 24 release.
Tracklist:
1. Naomi Akimoto – Bewitched (Are You Leaving Soon)
2. Atsuko Nina – Tonkachi
3. Miho Fujiwara – Heartbeat
4. Miharu Koshi – Scandal Night
5. Chu Kosaka – Shirakechimauze
6. Teresa Noda – Tropical Love
7. Makoto Matsushita – Business Man Pt. 1
8. Susan – Ah! Soka
9. Yukako Hayase – Suiyoubi Madeni Shinitaino
10. Parachute – Kowloon Daily
11. Hiroyuki Namba – Tropical Exposition (Who Done It? Version)
12. Pizzicato Five – Boy Meets Girl
13. Mari Iijima – Love Sick
14. 1986 Omega Tribe – Cosmic Love
15. Osamu Shoji – Pub Casablanca
16. Chiemi Manabe – Untotooku