Published on
October 16, 2017
Category
News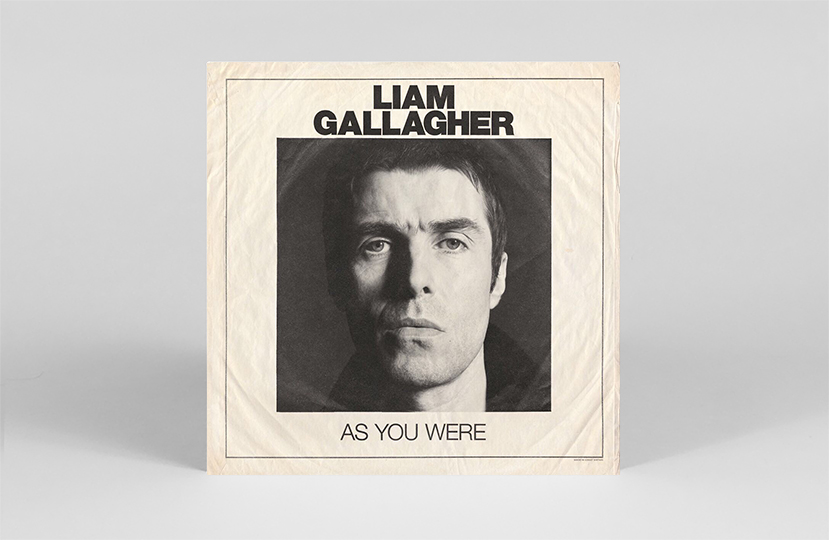 "I reckon it looks like a number one record brothers and sisters. Wooohooooo."
As You Were, the first solo LP from Oasis frontman Liam Gallagher, has set a 20 year record for most vinyl sold in one week, reports Official Charts.
The album achieved combined sales of 103,000 – 91% of these sales were physical purchases and digital downloads, with streaming accounting for the remaining 9%.
16,000 vinyl copies of the album were sold – the largest one-week vinyl album sales total in more than 20 years.
As You Were is the third fastest selling album of the year, and ninth fastest selling debut album of the decade.
Watch Gallagher react to hitting number one below.